"We've weakened our national security": Concern over new encryption law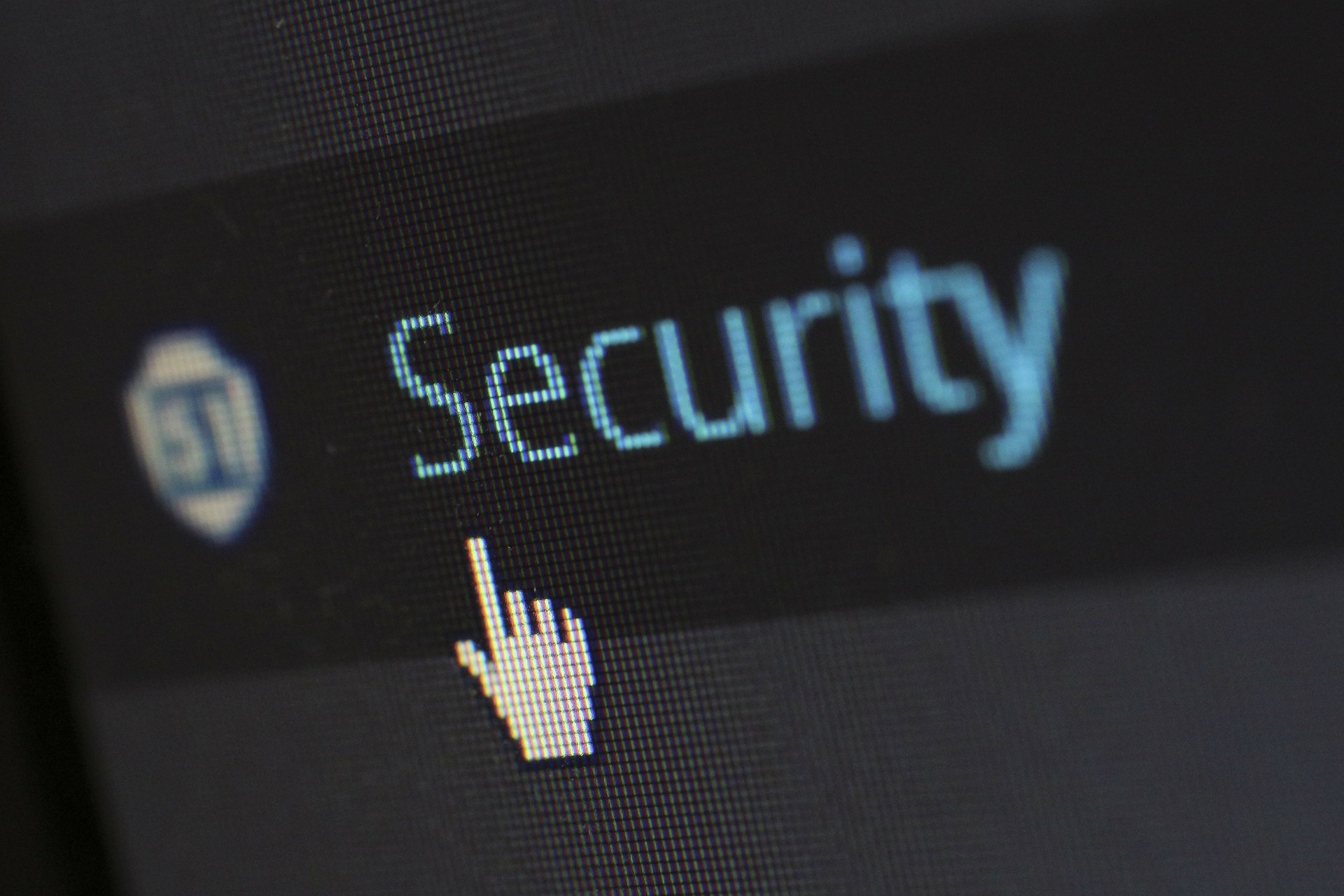 Liberty Victoria has expressed concern about the Australia's new encryption laws.
The civil liberties organisation's president Jessie Taylor told Neil Mitchell there are serious issues with the Assistance and Access Bill, which passed through parliament last week.
Ms Taylor said the law – which allows law enforcement agencies access to encrypted communications in the interest of national security – will have the opposite effect.
"While I understand there are law-enforcement concerns that would perhaps justify some of these measures, the haste with which this has been shoved through – at the extreme distress of digital security providers and industry bodies – is really, really unfortunate," Ms Taylor said in her regular spot on Neil's Out Of Left Field segment.
"What we've done by passing this legislation so quickly is weakened our national security.
"We've opened up wide access to significant infrastructure vulnerability.
"You're cutting your front door keys and hanging them on the door frame."
Ms Taylor said tech groups, IT security companies, and industry bodies all opposed the measures.
Click PLAY to hear the full segment with Jessie Taylor