What a CBD bar owner says must happen to revitalise 'pretty depressing' CBD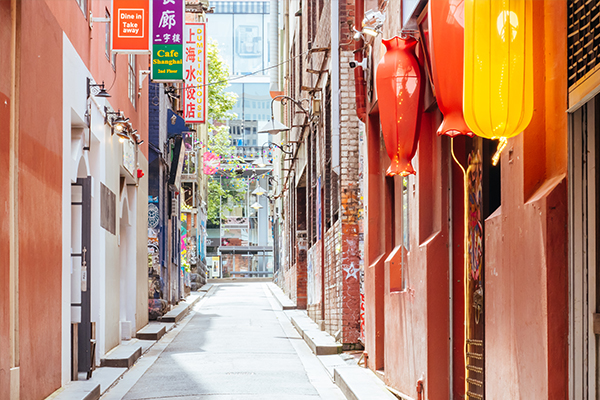 Melbourne City Council is considering a proposal to bring in nightlife industry leaders to bring crowds back to the CBD.
Due to COVID-19, there were 60 to 70 per cent fewer people in the CBD between 6pm and 6am than the previous year.
City councillors will vote on Tuesday night on whether to establish an advisory committee for the night-time economy made up of 10 retail, hospitality and creative industry leaders.
But owner of Section 8, a popular CBD bar, Maz Salt, says until restrictions are lifted, hospitality operators will have their hands tied.
"We're still operating at half capacity," he told Ross and Russel.
"We're allowed to have 45 people instead of 100.
'We've got a line outside the door every night and we'd love to be able to service people when they come down."
Mr Salt says the city is still a ghost town, and it's "pretty depressing".
"The city needs more people in it," he said.
Press PLAY below for more.