What concerns Neil Mitchell about reported Cleo Smith interview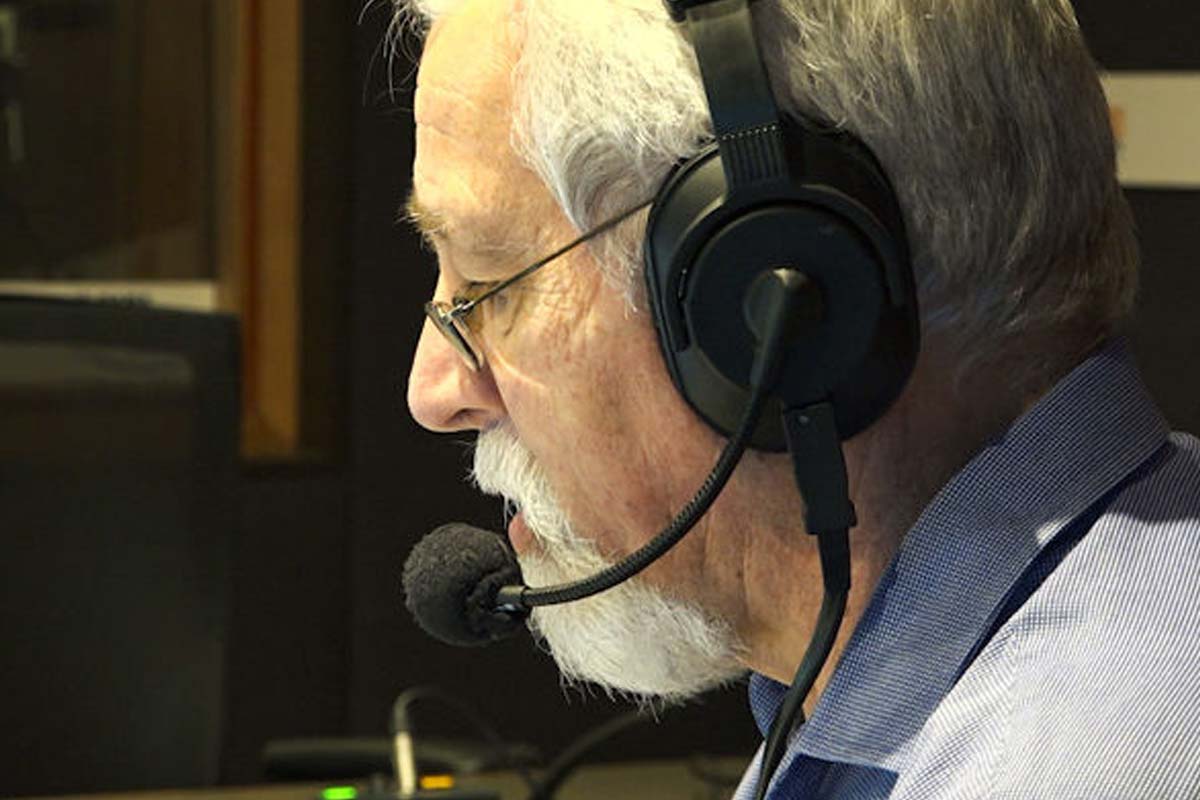 Neil Mitchell admits he's "unsettled and conflicted" by reports Cleo Smith's family will be paid $2 million for a television interview.
Nine, which owns 3AW, reportedly won a bidding war with rival networks for the exclusive after the four-year-old girl was kidnapped late last year.
Neil Mitchell said he was happy for the family to get the money, given what they'd been through.
"Good luck to them," he said.
But he hopes Cleo herself isn't involved.
"She is four and been through significant trauma," Neil Mitchell said.
"If they are going to interview her, then I would strongly suggest there is a child psychologist effectively sitting at her elbow.
"It would have to be done very, very carefully … in fact, I think I'd be happier if it wasn't done."
Press PLAY below to hear Neil Mitchell share his thoughts