What concerns Tom Elliott about proposed 'user pays' road tax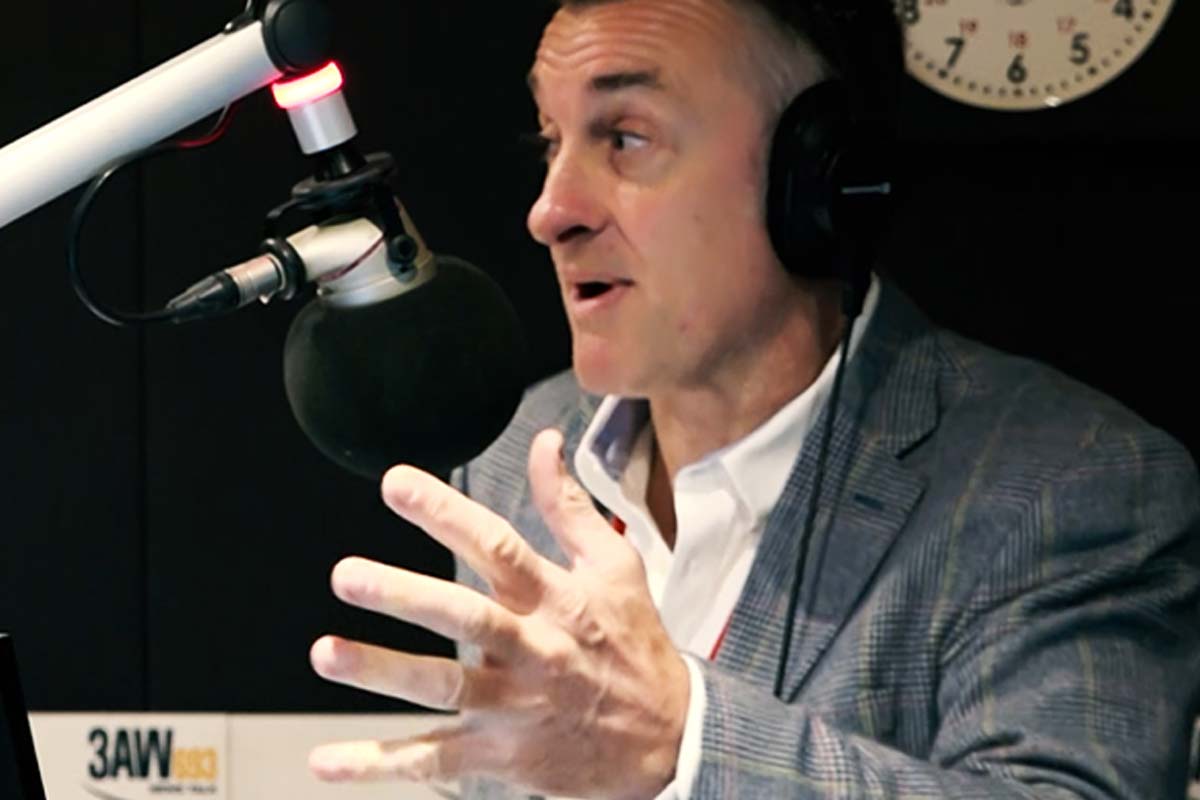 Tom Elliott says the pay per kilometre road tax system being floated for Victoria has trouble written all over it.
He says there are a stack of issues that would present themselves if it happened.
Victorian drivers face paying a distanced-based charge, instead of fuel excise and other taxes, under a major overhaul of road-funding.
The plan has been backed by the Victorian government.
The Andrews government has already set a 2.5 cents per kilometre charge for electric vehicles.
"This has got stuff up written all over it," Tom Elliott said on Friday.
"It might be a good idea, in theory, but it's got stuff up written all over it."
Press PLAY below to hear him explain why