What former students have to say about Glenn Robbins' teaching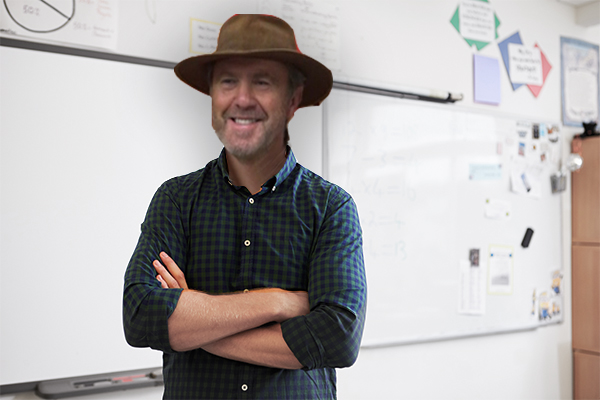 In the early 1980s, Glenn Robbins was an emergency teacher at Strathmore High School.
Recently, former students have taken the school's Facebook page to comment on how they found Glenn's teaching, and they've got some interesting things to say about it!
"It was a bit of a free for all," Glenn told Ross and Russel.
"I've got to say, it wasn't very complimentary.
"The way they remember it is completely different to the way I remember it!"
Press PLAY below for some of the comments former students made about Glenn.