What happens next: Senator Hinch's Liberal leadership prediction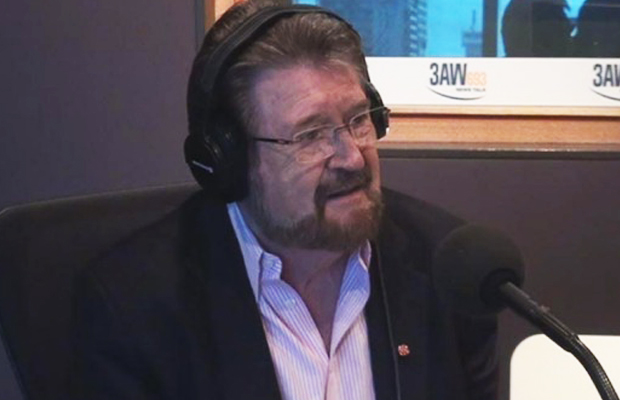 Senator Derryn Hinch says Malcolm Turnbull cannot survive as Prime Minister, despite defeating Peter Dutton in a vote for the Liberal leadership.
Hinch said Mr Turnbull wouldn't be leading the country this time next month.
"Put September 10, or September 11, in your diary – that's the day we'll have a new Prime Minister," Senator Hinch said on 3AW Mornings.
Senator Hinch said Mr Turnbull's position was untenable.
"He walks into Question Time today with 35 people, including some members of cabinet, who don't want him as their leader," he said.
"I think he's a dead man walking."
Click PLAY below to hear more on 3AW