What Neil Mitchell wants to hear from Brett Sutton today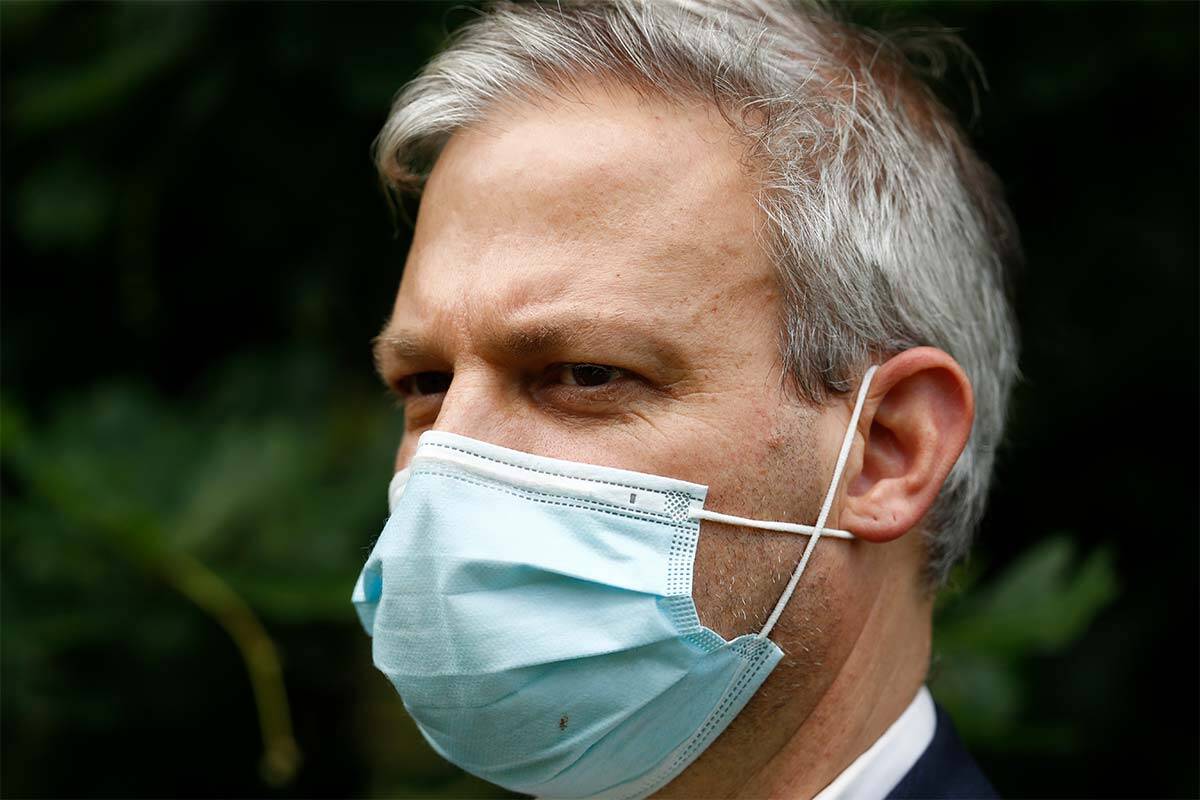 Neil Mitchell says Victorians deserve to know whether Brett Sutton supports the government's roadmap to reopening the state.
The Chief Health Officer was not present at the press conference where Daniel Andrews announced the latest changes, reportedly having a day off.
Neil Mitchell said Mr Sutton was entitled to have a day off, but must now answer questions about his support for the plan.
He has a "gut feeling" there is a bigger issue at play.
"I sense a significant falling out between Brett Sutton and Daniel Andrews," Neil Mitchell said.
"The government, today, needs to present Brett Sutton at a press conference and he needs to look us in the eye and tell us whether he supports – entirely – what the Premier is doing."
For months, 3AW Mornings has requested Mr Sutton appear on the program.
For months, their requests have been denied.
"The thought police have got him locked up, which is increasing my suspicions," Neil Mitchell said.
Press PLAY below to hear Neil Mitchell voice his concerns
(Photo by Darrian Traynor/Getty Images)