What Richmond can expect: Inside the Kings Cross safe injecting room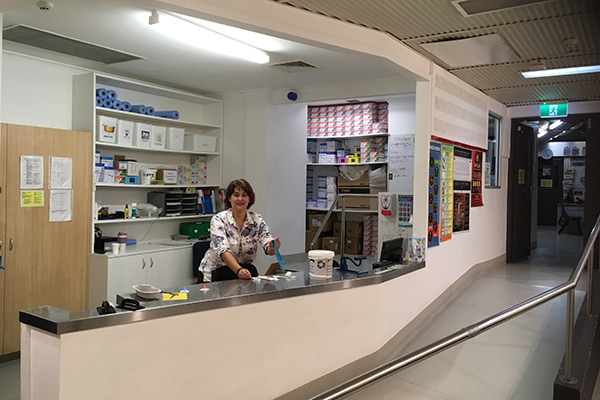 SCROLL DOWN FOR PHOTOS OF INSIDE THE CENTRE
The Andrews Government has often pointed to Sydney's Kings Cross safe injecting room as proof the controversial concept can work in Richmond.
So 3AW Police Reporter Pat Mitchell flew to Sydney to find out how the 17-year-old facility works.
Pat spent some time in the area this morning to find out how the centre has affected the local environment.
These are some of his observations.
There are many slow-moving, visibly drug affected people walking the streets, vomit on the ground, but they are not necessarily acting aggressively
Drug deals occur in plain sight
Large police presence, with cars driving by and officers walking past every 20 minutes
The facility closes at 9.30pm so the area isn't more dangerous after dark
After touring the facility Pat learned 74 per cent of addicts who use the centre are male, are 32 years of age and have been injecting for an average of 13 years.
"You can take the drug ice, you can inject it and you can sit there for as little or as long as you like, then you're out in the back streets," Pat told Neil.
"They're (the staff) saying that the benefits of the centre is you develop relationships with the clients.
"They said they've had no incidents of violence, they've never had an assault."
Click PLAY below to hear Pat's report after touring the facility
But former Melbourne resident, Andrew Woodhouse, who has since lived in the Cross for more than 20 years, tells a different story.
"We've had two murders on the street," Andrew said.
"For what it's worth, I myself have been assaulted twice.
"We never had this level of violence before the injecting centre, it's become a honey pot."
Click PLAY below to hear from Andrew and other residents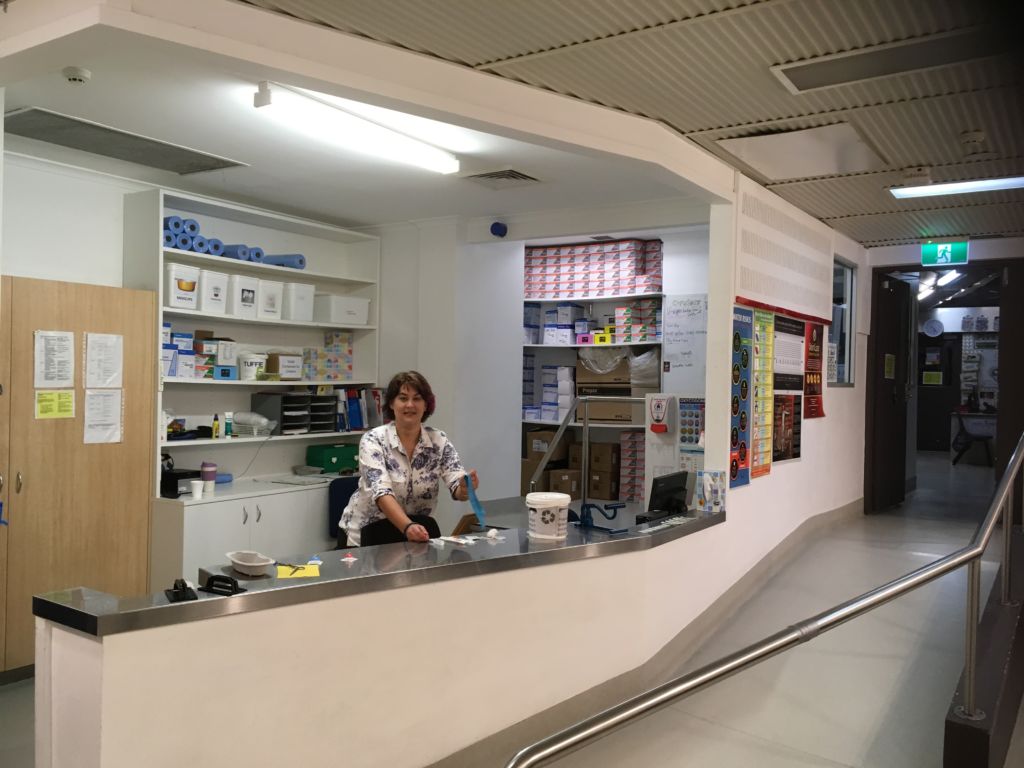 Dr Marianne Jauncey, managing practitioner of the centre.