What the bankruptcy for US retail giant Sears means for Australian retailers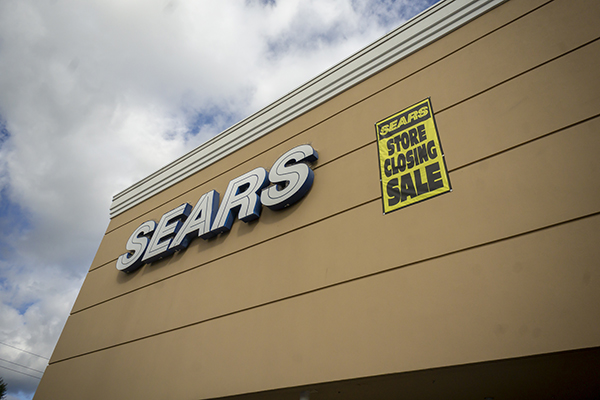 One-time retail giant Sears has filed for bankruptcy in the US overnight, after a long 132 year history.
The parent company, Sears Holdings, also owns Kmart in the US, and plans to close 142 stores.
Tom Elliott questioned what the changing retail scene meant for Australia's department stores.
Australian Retailers Association executive director Russell Zimmerman told Tom Elliott Australia's department stores were intent on reinventing themselves in the era of Amazon and online shopping.
"Both Myer and David Jones are very aware of what's happening overseas generally with department stores," he said.
"They both in Australia are trying to reinvent themselves.
"I'm not sure we can draw too many parallels."
He said Australians were seeing more mini-department stores to draw in customers.
Click PLAY to hear more on 3AW Drive