What the La Nina weather pattern means for Australians this summer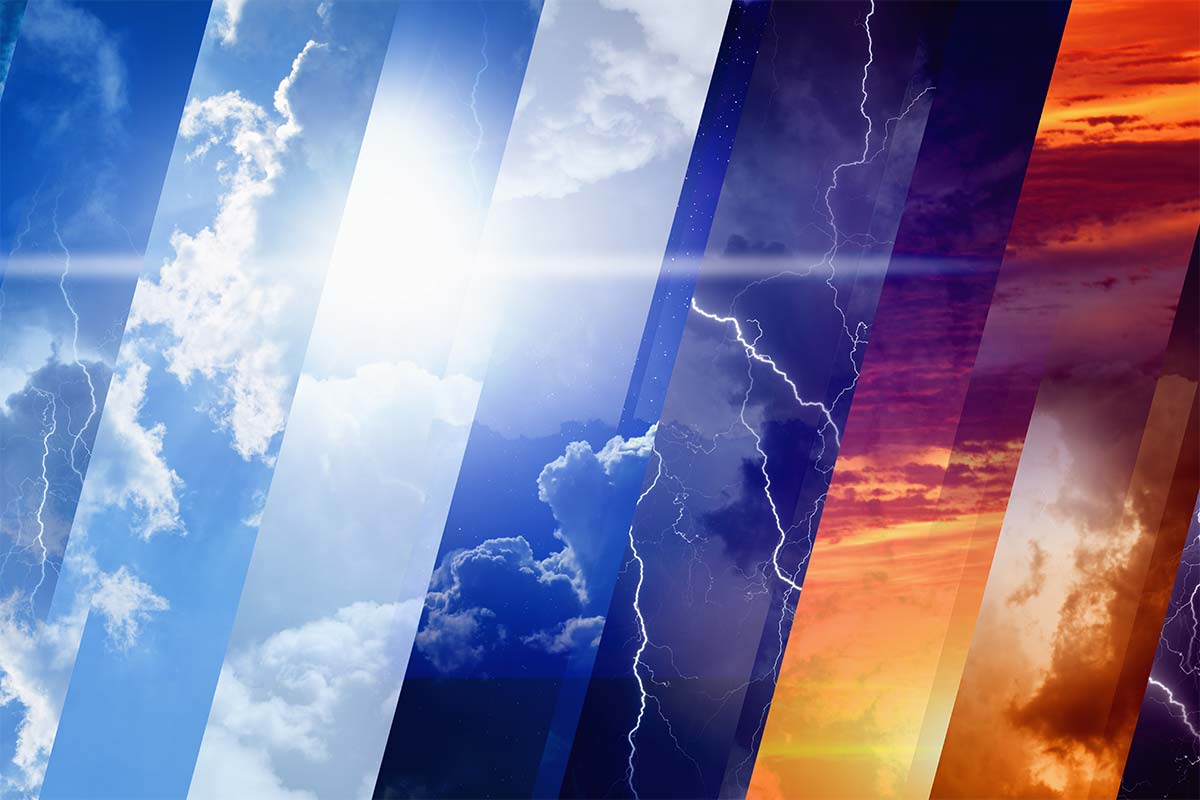 On Tuesday, the Bureau of Meteorology officially declared a La Nina is underway.
It comes after two months of heavy rain and thunderstorms in most of Eastern Australia.
During a La Nina, cooler water flows from the Americas, while warm water from the Philippines flows down around Australia and Indonesia.
Director of the Institute for Climate, Energy & Disaster Solutions at ANU, Professor Mark Howden, says while the pattern doesn't guarantee higher than normal rainfall, it boosts the chances.
"Does it increase the probability towards a wetter and cooler year? Absolutely," he told Ross and Russel.
"There's a higher probability than normal of heavy rainfall and significant chances of floods into some places."
This La Nina event is expected to last until at least the end of January and will impact the eastern, northern and central parts of the country.
Press PLAY below to hear more about what we can expect from the La Nina