What Tom Elliott learned during his visit to the Drug Court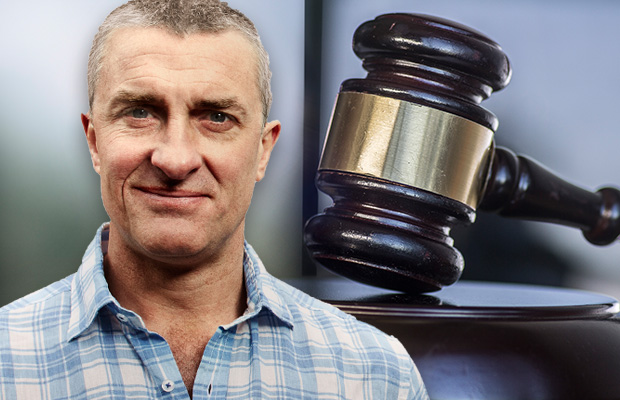 Tom Elliott was invited to visit the Drug Court on Wednesday to see how it functioned.
He was joined in studio later in the day by magistrate Tony Parsons.
They discussed the day's events on 3AW Drive.
"A 40 per cent success rate is far better than a 100 per cent failure rate, so I think the drug court is to be congratulated," Tom said.
Click PLAY below to hear what Tom learned