What we now know about Vegas killer, Stephen Paddock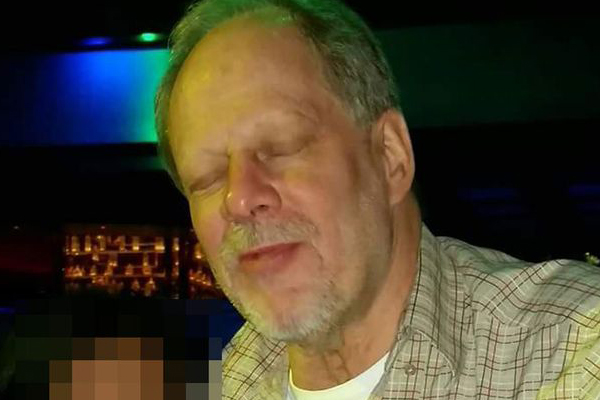 New information about the man behind the US's worst ever massacre, Stephen Paddock, has been uncovered.
Click PLAY below for Bob Tarlau's full report from the US to Ross and John
Paddock was a Navada millionaire who had become a high-stakes gambler.
He had 23 guns, some with scopes, in the Mandalay Bay hotel room from which he unleashed hundreds of bullets.
At his home were another 19 more guns, explosives, and thousands of rounds of ammunition.
The New York Times has reported Paddock's father was a convicted bank robber who, while on an FBI watch list, was referred to as a suicidal psychopath.
Neighbours have described Stephen Paddock as "quiet", "unsocial" and possessing "an odd sense of humour", but not violent.
US President Donald Trump had a different character assessment this morning.
"He was a sick man, a demented man," Trump said.
"We're dealing with a very, very sick individual."
Paddock's brother was still in shock yesterday.
"We have no reason, rhyme, rationale, excuse… there's just nothing," he said.
Click PLAY to hear Bob Tarlau's full report from the US