"What will be next?" | Why Tom Elliott is concerned by a bank's latest plan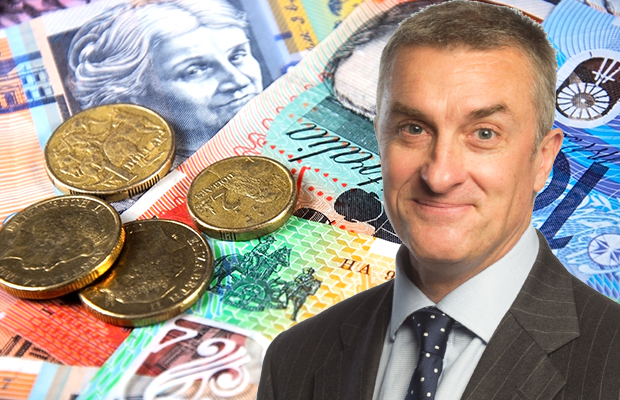 The ANZ says it's looking at restricting the amount of money its customers can spend on gambling.
Tom Elliott says it would set a dangerous precedent.
ANZ chief Shayne Elliott told the finance royal commission his bank would stop extending credit to someone at a gambling venue if they hit 85 per cent of their credit limit.
Tom Elliott says the bank is trying to appear "morally virtuous" in the wake of the revelations that came to light during the commission.
He says as long as the customer paid their bill on time, the bank had no right to decide what the credit could be spent on.
"Where does it stop?" he said.
"I don't want a bank to be able to tell me how I can spend my money."
Tom says banks could soon decide to restrict spending on alcohol, fast food and cigarettes.
Click PLAY below to hear more on 3AW Drive
But Monash councillor Geoff Lake, also a spokesperson for the Alliance for Gambling Reform, said it was a great idea.
He said you couldn't compare gambling with things like fast food and cigarettes, given gambling's direct financial nature.
Click PLAY below to hear more