What workers want from their employers post-pandemic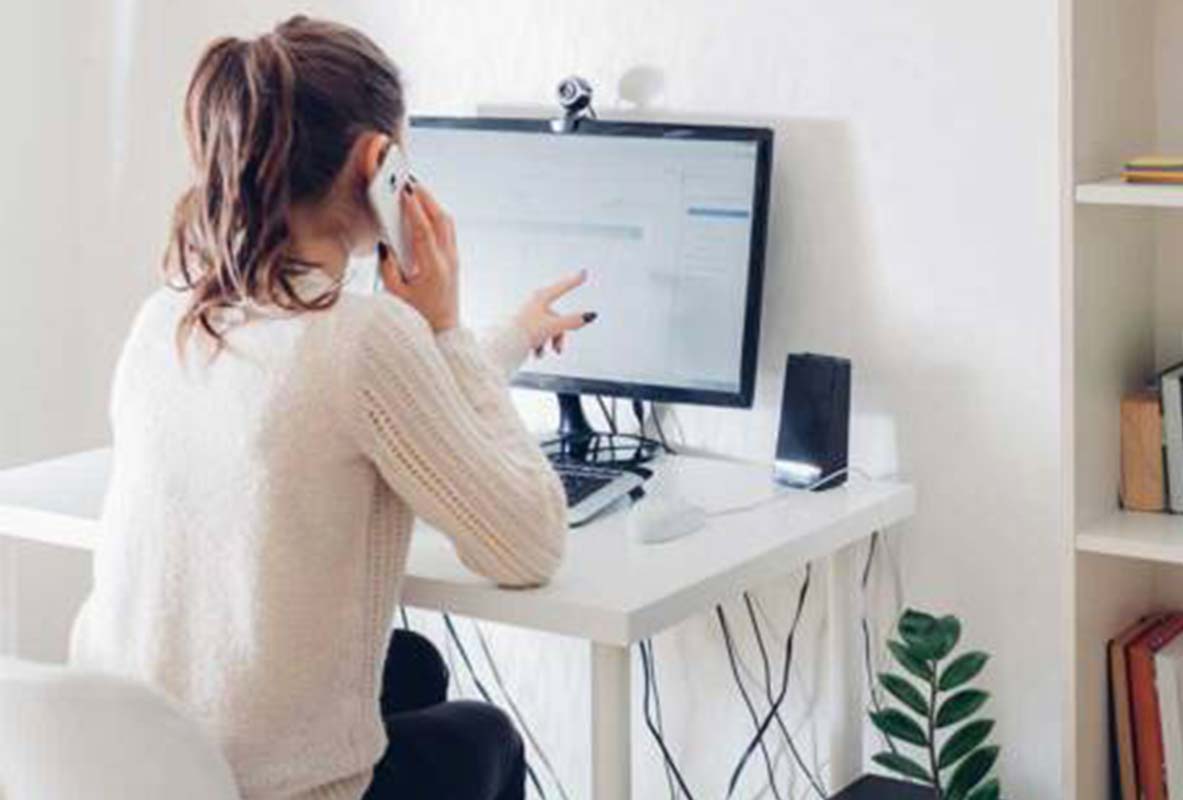 Most Australians want to return to the office post-COVID, but they will have greater demands for flexibility, according to new research by PwC.
A survey of 2000 city-dwellers found 40 per cent planned to return to the office full-time, while 33 per cent will seek a hybrid work arrangement and 27 per cent plan to work remotely.
Chief economist at PwC, Jeremy Thorpe, says demands for flexible working are likely to be more common among certain age groups.
"People caring for others are the particular crux here," he told Ross and Russel.
"It might be younger families with children and getting then to school … and maybe if you can be more flexible in the morning that's great.
"Older people have a different set of issues. They might be caring for another older person or they might have grandchildren, so at either end of the spectrum you have a greater demand for flexibility."
When workers return to the office there will likely be greater demand for flexible work hours which allow people to avoid peak hour commutes, with a quarter of those surveyed saying they planned to change their work hours.
"If you're going to get people to come into the office it's got to be something better than what they get at home," Mr Thorpe said.
Press PLAY below to hear more about what workers want as they return to the office