What would give Victoria a 'massive chance' of having crowds at the Melbourne Cup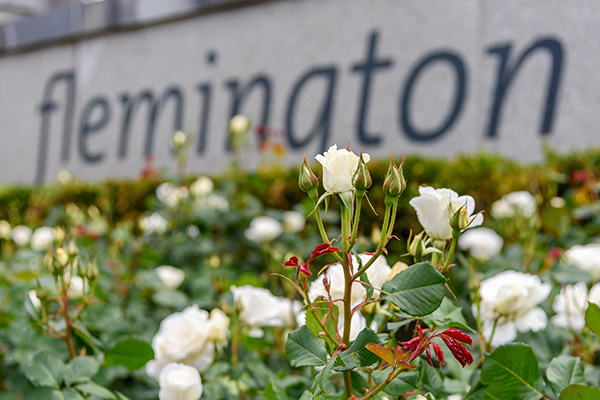 Reaching the 80 per cent double-dose vaccination in time for the Melbourne Cup will be "touch and go" but Minister for Sport and Major Events, Martin Pakula, says there's one thing that would give the state "a massive chance of getting there".
Mr Pakula says "it's going to be close but I think we can do it".
"Hopefully we can get some more supply which will enable us to shorten the interval particularly with those Pfizer doses," he told Stephen Quartermain and Emily Power, filling in for Ross and Russel.
"If we can shorten that gap we've got a massive chance of getting there."
But Mr Pakula tempered expectations, saying if crowds are permitted at the race that stops the nation, they'll be limited.
"I don't think it's going to be massive," he said.
Heading into summer, the likelihood of crowds at major events is looking positive.
"I think crowds at the Boxing Day Test, A-League, NBL, all of those things are looking really positive, we just need people to keep getting those jabs in arms," Mr Pakula said.
Press PLAY below to hear Mr Pakula's outlook on crowds at Victoria's major events