What's this light in the sky?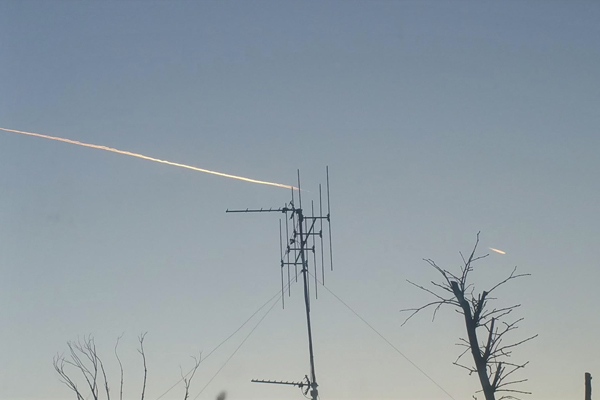 Julie Helper sent Neil Mitchell an email – nmitchell@3aw.com.au – because she saw something pretty amazing light up the sky last night.
But she needs your help to figure out what it is.
Can you work it out? Send Neil an email if so!