When an epidemiologist thinks Victoria can 'fully reopen' again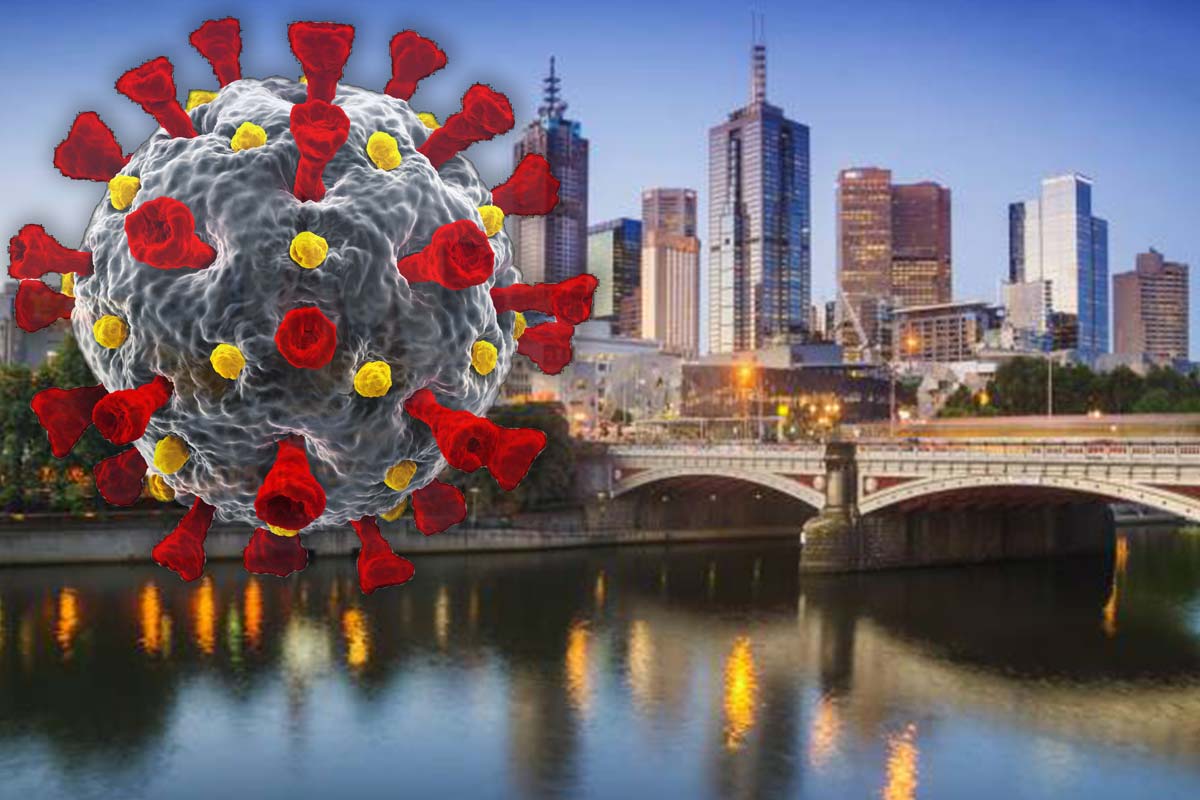 A leading Victorian epidemiologist and public health physician says it'll likely be two months before Victoria "can really fully reopen and get everything back to normal".
There are growing calls for a clear and precise roadmap out of lockdown from the state government.
It comes as NSW announces visits to friend's homes, gatherings and the re-opening of restaurants, pubs, stores, cinemas and theatres.
But Daniel Andrews has again refused to detail what freedoms vaccinated Victorians can look forward to.
Public health physician and epidemiologist at Monash University, Associate Professor James Trauer, says NSW will provide "a really good template" so Victoria "can see what level of coverage we might need to get to by just watching the NSW experience".
He says there's clear evidence that it's not safe for Victoria to open up now.
"I think it'll be two months before we can really fully reopen," Associate Professor Trauer told Ross and Russel.
"We had 350 or so yesterday and we had like half of that a week ago.
"That's really worrying as well and it clearly indicates that we don't have the coverage we need in those hotspot areas.
"We are still living in a very dangerous situation."
Press PLAY below to hear more on when Associate Professor Trauer expects Victoria can reopen