When most Australians plan to travel overseas again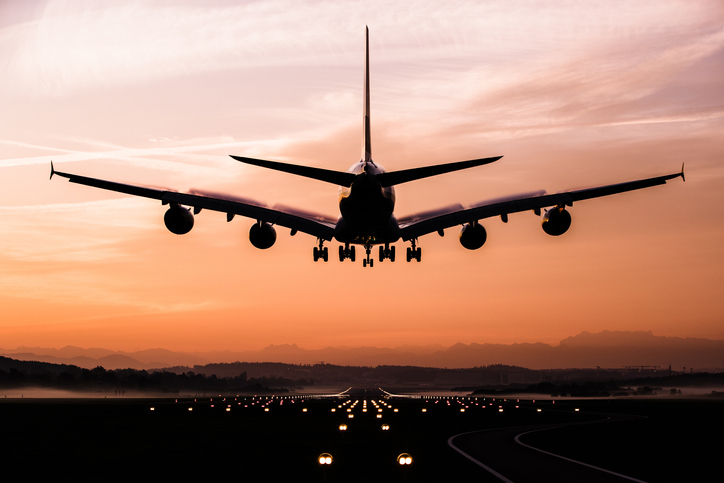 Australia's international border has reopened but most of us are still holding off on booking flights overseas.
Emirates's vice-president for Australasia told The Age travellers want to see the international border remain open for six months before they travel overseas.
Chief Executive of Tourism and Transport forum, Margy Osmond, says that aligns with what she's seeing.
"What we do know at the moment is the vast bulk of the travel is all about visiting friends and family, it's about reconnecting with people you love, so it's less about that leisure experience," she told Ross and Russel.
But Ms Osmond said there's still a lot of interest in overseas travel.
"What the travel agency industry is also telling us is that shopping for travel is way up … but they're still only purchasing at about 25 per cent of the level that they did in 2019 before COVID," she said.
Press PLAY below to hear more about the timeframe holidaymakers are eyeing off