Where's Peng Shuai? Tennis world 'deeply concerned' for Chinese star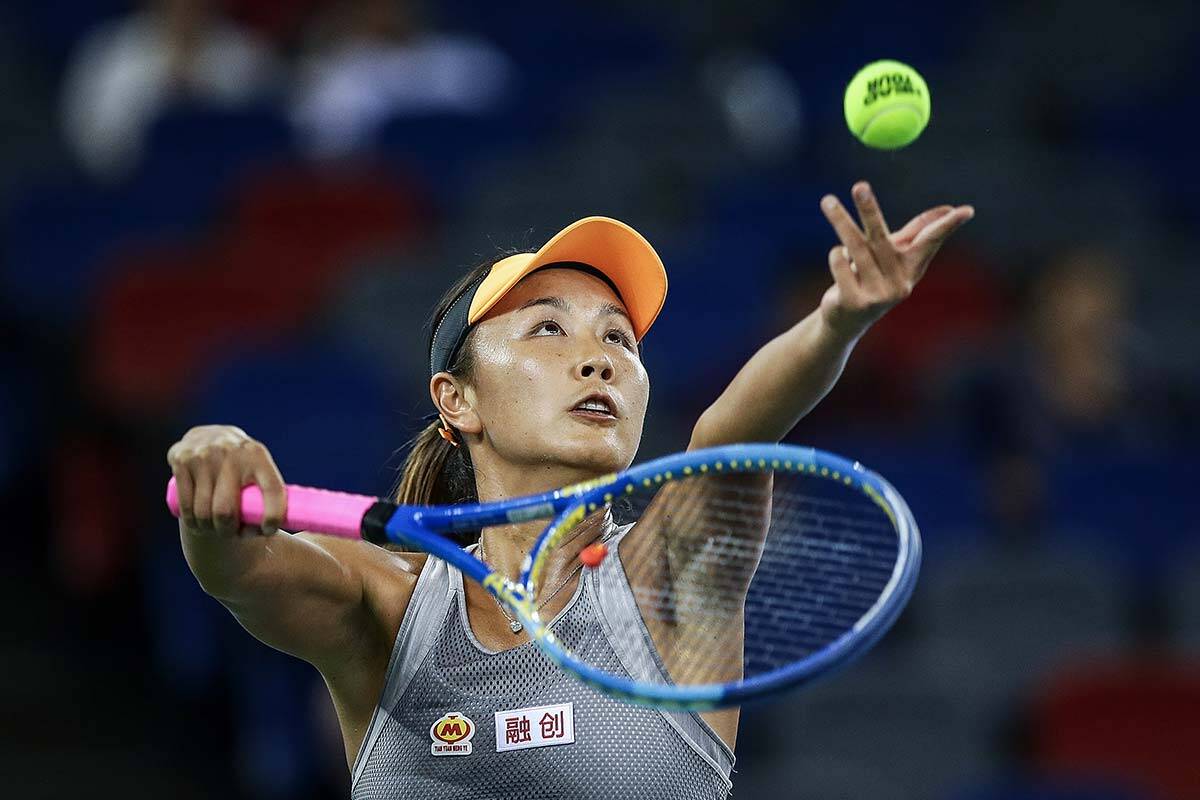 There are growing concerns for the welfare of a Chinese tennis star who hasn't been seen since making sexual assault allegations against a senior Chinese government official two weeks ago.
Within 20 minutes of being posted online, the allegation had been removed from social media and Ms Peng hasn't been seen or heard from since, except for in an email to Women's Tennis Association (WTA)  chairman Steve Simon, which was released by Chinese state media.
In the email, Ms Peng purportedly says allegations she made against a Chinese government official are untrue.
Mr Simon says he has a "hard time believing that Peng Shuai actually wrote the email we received or believes what's being attributed to her."
Co-host of The Tennis Podcast, David Law, says Ms Peng's disappearance is "deeply concerning".
"I just don't think anybody buys that that was from her, including the man it was sent to," he said of the email.
The WTA is threatening to pull all tournaments in China until it has received verified and independent assurance that she is safe and free.
"That includes a massive financial implication for tennis, particularly for women's tennis, which is heavily invested in China for its year end events. They stage their most lucrative events at the end of the year in China," Mr Law told Ross and Russel.
Press PLAY below to hear more about the 'deeply concerning' disappearance
Image: Wang He / Getty Images