WHO vaccine uptake expert weighs in on calls for anti-vax tax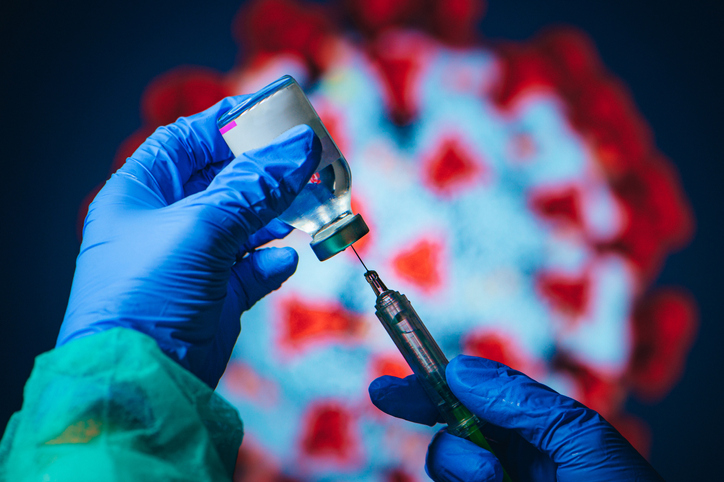 The Victorian government last week announced COVID-19 vaccine mandates for authorised workers who want to work on-site.
An RMIT academic has floated an idea to introduce a tax for people who refuse to get vaccinated against COVID-19.
But World Health Organisation advisor in vaccine uptake, Julie Leask, says that isn't likely to boost vaccination rates.
"The sort of people who are not already responding to the requirements for work or the requirements for gathering socially are going to be not responding because they have particular views on vaccination that are quite fixed," she told Neil Mitchell.
"Imposing a financial lever on them is unlikely to work."
Professor Leask says a tax would also "disproportionately" affect low-income earners who are anti-vaccine, and calls to charge unvaccinated people for hospital treatment if they contract COVID-19 are "unhelpful".
"Once we get the high coverage of vaccination that we know we'll get around December … we won't necessarily need to have these really, really pointy sort of stigmatising interventions," she said.
Press PLAY below to hear why Professor Leask is against an anti-vax tax