Why a filmmaker thinks boomers had it easier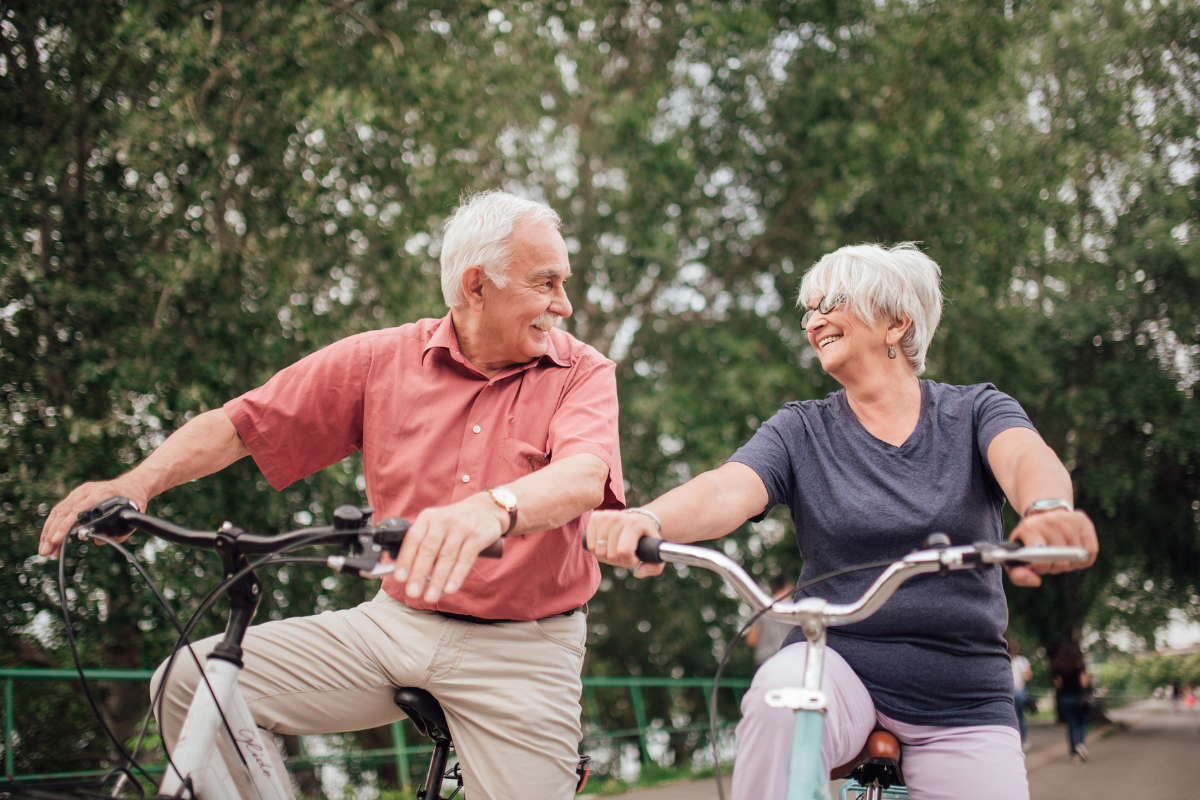 Australian filmmaker, Jack Toohey, believes boomers had it easier when they were starting out in the housing market compared to millennials. 
He put out a video in hopes it will get through to the older generation following an online argument he had gotten into. 
"I was putting forward some pretty basic numbers and it wasn't getting through," Mr Toohey told Elise Elliott.
Press PLAY to hear why boomers had it easy
The boomers on twitter made me do it: Housing Crisis 1983 vs 2023https://t.co/1fQG1Xm9Qe pic.twitter.com/7Tsx13ljV5

— Jack Toohey (@jack_toohey) June 4, 2023
Image: Canva.