Why a growing number of students are learning Mandarin at school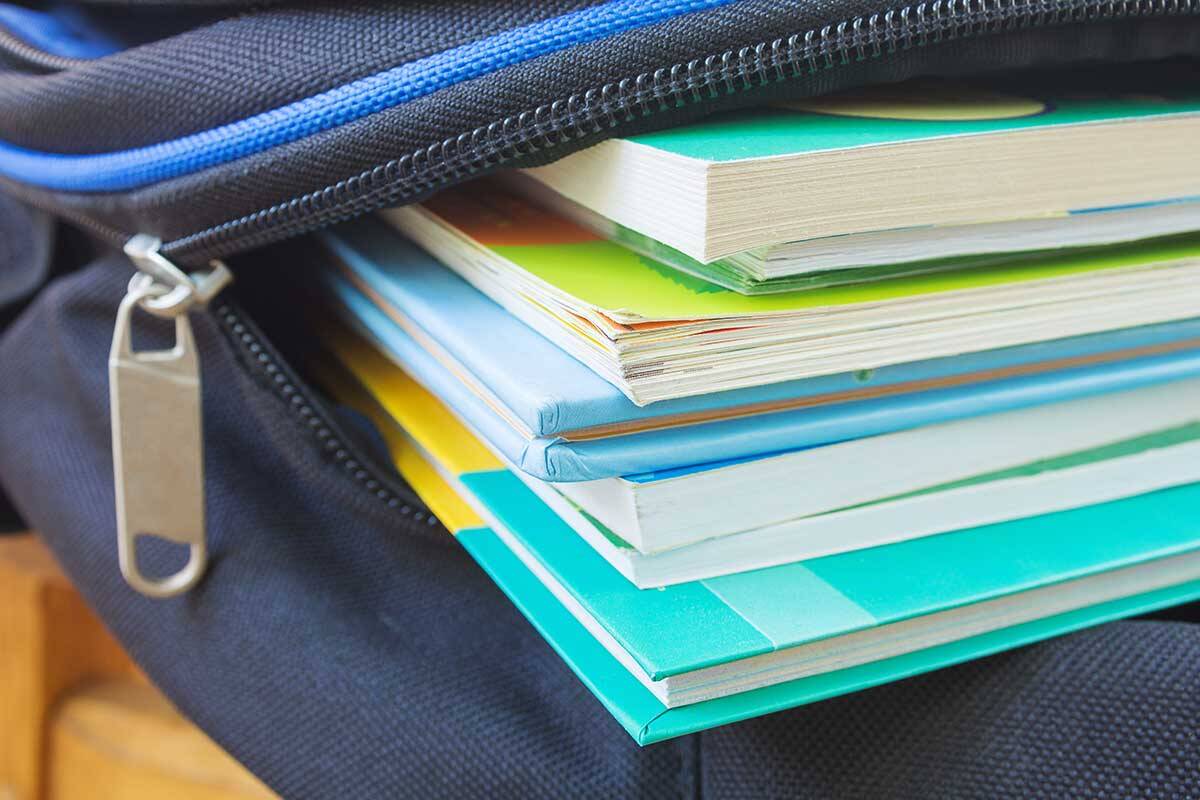 Mandarin is the most popular language at Victorian government schools, with one-in-five students who study a second language choosing the Chinese dialect.
Dr Yvette Slaughter, Senior Lecturer at the Melbourne Graduate School of Education, said it didn't come as a surprise.
Dr Slaughter pointed out that Mandarin was now the secondly most commonly spoken language in Australia behind English.
"I think it's a reflection of that, too," she said.
Press PLAY below to hear more about a second languages at school
Picture: Getty iStock