Melbourne hair salon introduces an unusual new service post-lockdown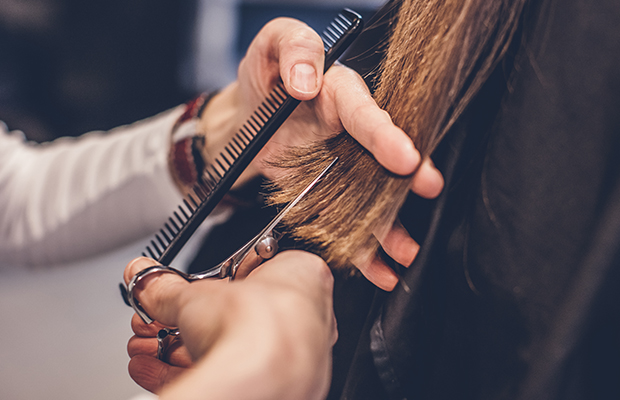 A Brunswick hair salon has begun offering a new option service post-lockdown — silent haircuts.
Grace Gold hair salon introduced the service with clients who were sick of talking about lockdown in mind.
"I feel like it's been such a crappy, tough old 18-months and some people just want to come and sit and not talk," Grace Gold co-owner Brittney Wilson told Ross and Russel.
"It's so hard because you come back to a salon after lockdown and no one has been doing anything.
"It's good for us too, because we talk all day."
The salon sends a text to clients the night before their appointment asking if they'd prefer a silent booking.
Press PLAY below to hear why the salon has introduced silent appointments