Why a Melbourne singer is annoyed with Clive Palmer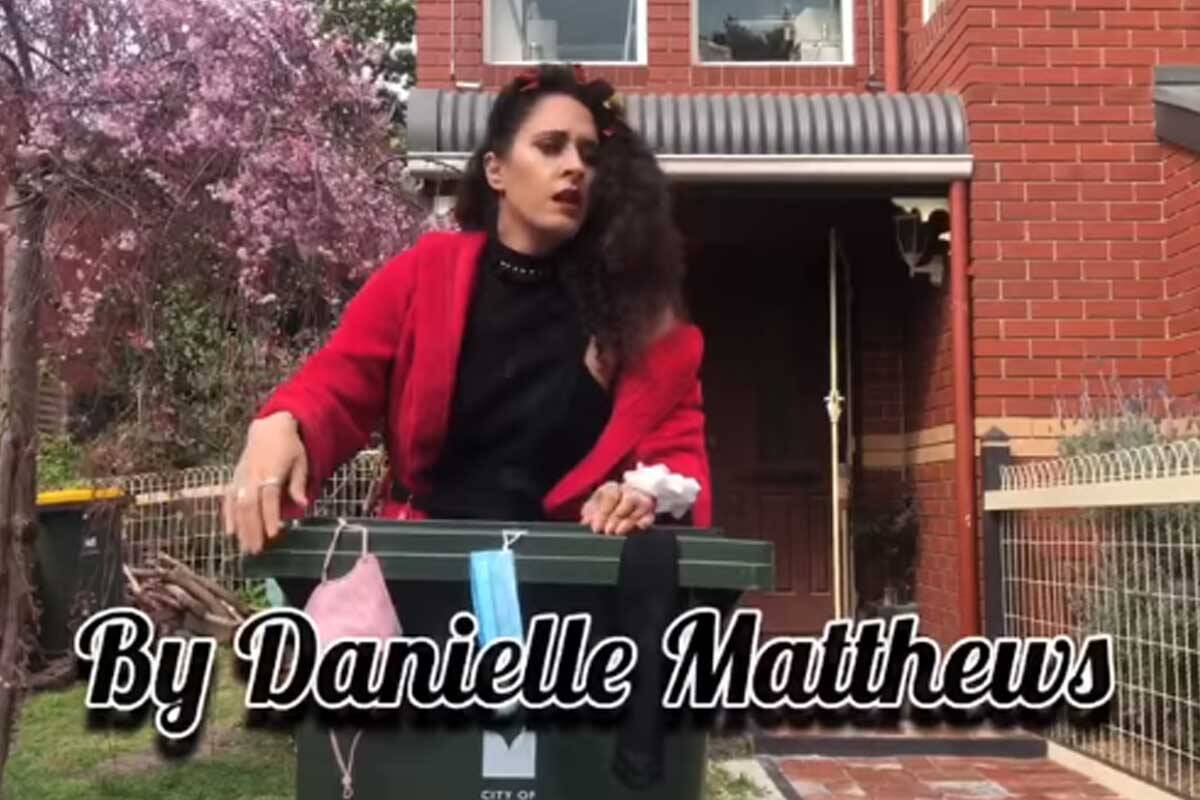 A Melbourne singer has demanded Clive Palmer's political party remove a Facebook post and issue an apology after one of her viral videos about lockdown was re-distributed on the United Australia Party leader's page without her contest, or credit.
Danielle Matthews told Neil Mitchell she would give those involved the opportunity to "do the right thing" first before seeking legal options.
She said she woke to a "barrage of messages" from friends who'd seen the video on his page.
It had been uploaded directly, without a link to the original post of Danielle's.
Regardless, Ms Matthews said she had no interest in being linked with the United Australia Party.
"I'm not aligned to that political party, at all, and it's extremely disappointing that they'd use my video to promote their views without asking me, or crediting me, in any way," she said.
Press PLAY below to hear her explain why she's annoyed
Press PLAY below to watch Danielle's viral video! (from her own page!)