Why a much-publicised 4 Corners episode was a 'let down' for Tony Jones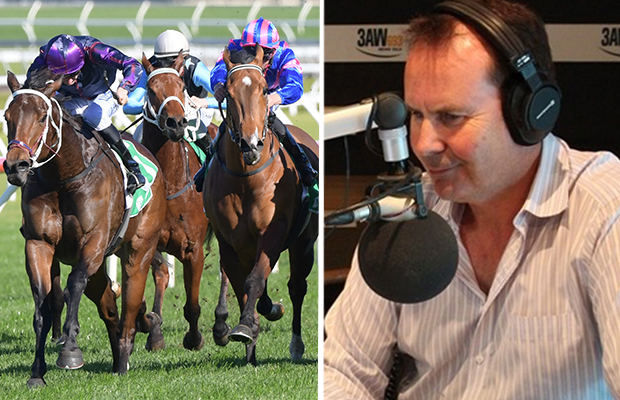 Leading sports journalist Tony Jones admits feeling "let down" by a much-hyped 4 Corners episode on Australia's horse racing industry.
The program, aired on Monday night, claimed it would examine the "secrets and scandals" of the sport.
However, TJ said it "pretty much" covered old ground and didn't bring much new information to light.
"It was a history lesson," he said.
"It did nothing for me."
Click PLAY below to hear more on 3AW Mornings