Why Ambulance Victoria has been taken to Fair Work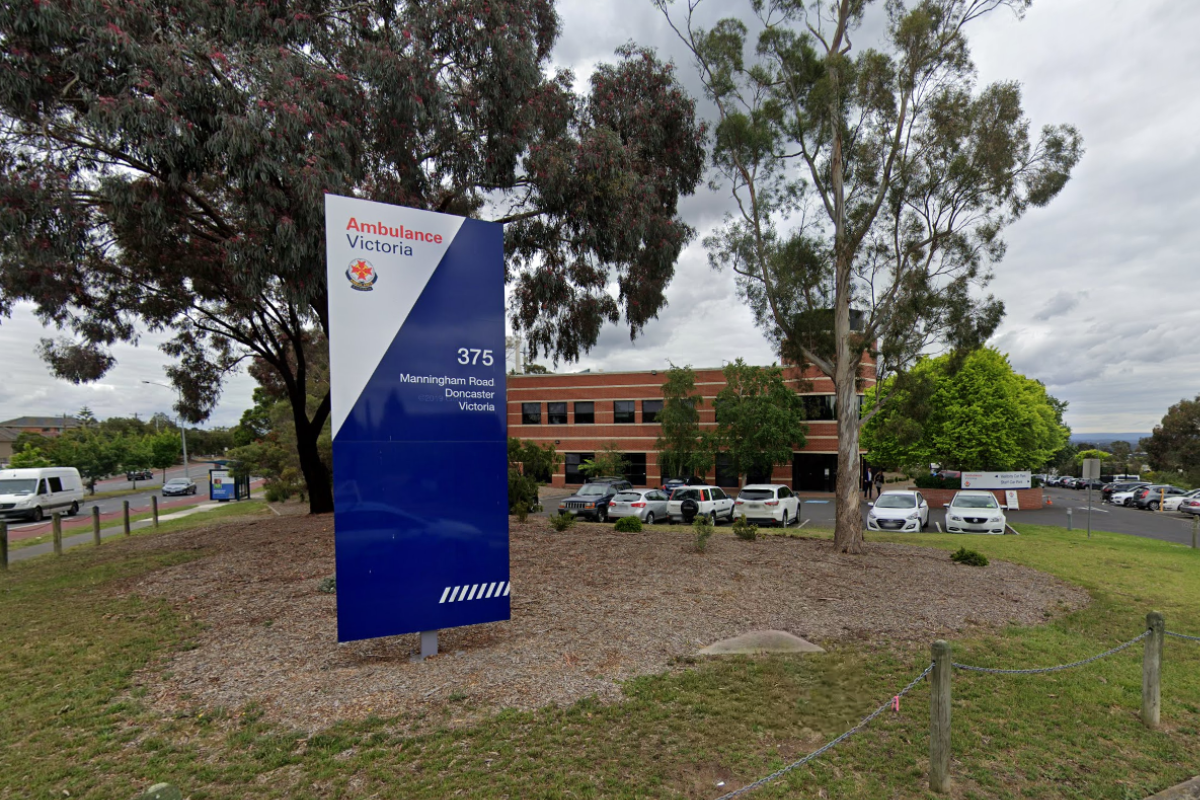 Ambulance Victoria is in a Fair Work dispute with its office staff over a proposal where they only work from home for two days.
Principal at Jewell Hancock Employment Lawyers, Trent Hancock, says this dispute is part of a growing trend but it differs slightly from others.
"The dispute with Ambulance Victoria is somewhat similar to the dispute that arose earlier in the year with the Commonwealth Bank of Australia, so the dispute is not so much around 'Can we direct employees to work from the office,'" he told Neil Mitchell.
Press PLAY to hear what the dispute is over
A spokesperson for Ambulance Victoria has said in a statement they believe it's time to "transition" out of a pandemic operating environment.
"This is why we are appropriately consulting with our staff on an ongoing, sustainable model which will deliver the best 24/7 emergency health care to Victorians."
Image: iStock.