Why Ambulance Victoria supports the safe injecting room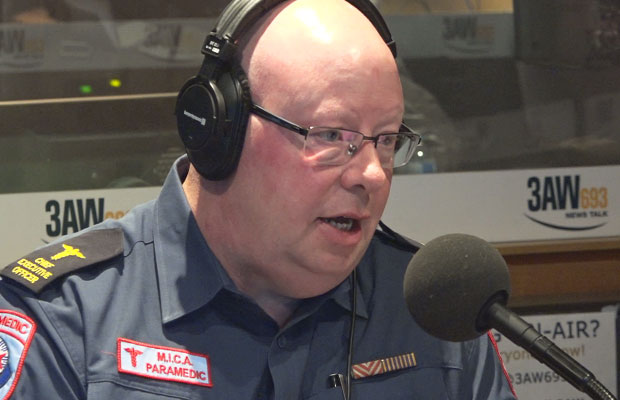 Ambulance Victoria chief Tony Walker says paramedics support the introduction of a "safe" drug injecting room in North Richmond.
Mr Walker explained what happened when they attending overdoses in the street.
He said the room would keep users and paramedics safe and also free emergency services up to deal with other cases.
"The reality of the safe injecting room trial is that it has the potential to save 35 lives," he said.
"If you look at it as a health emergency – a health crisis – we are very supportive of it.
"It also supports our paramedics. We are attending in the City of Yarra 400 overdoses in a 12 month period."
Click PLAY below to hear more on 3AW Mornings