Why amusement park rides are at risk of becoming things of the past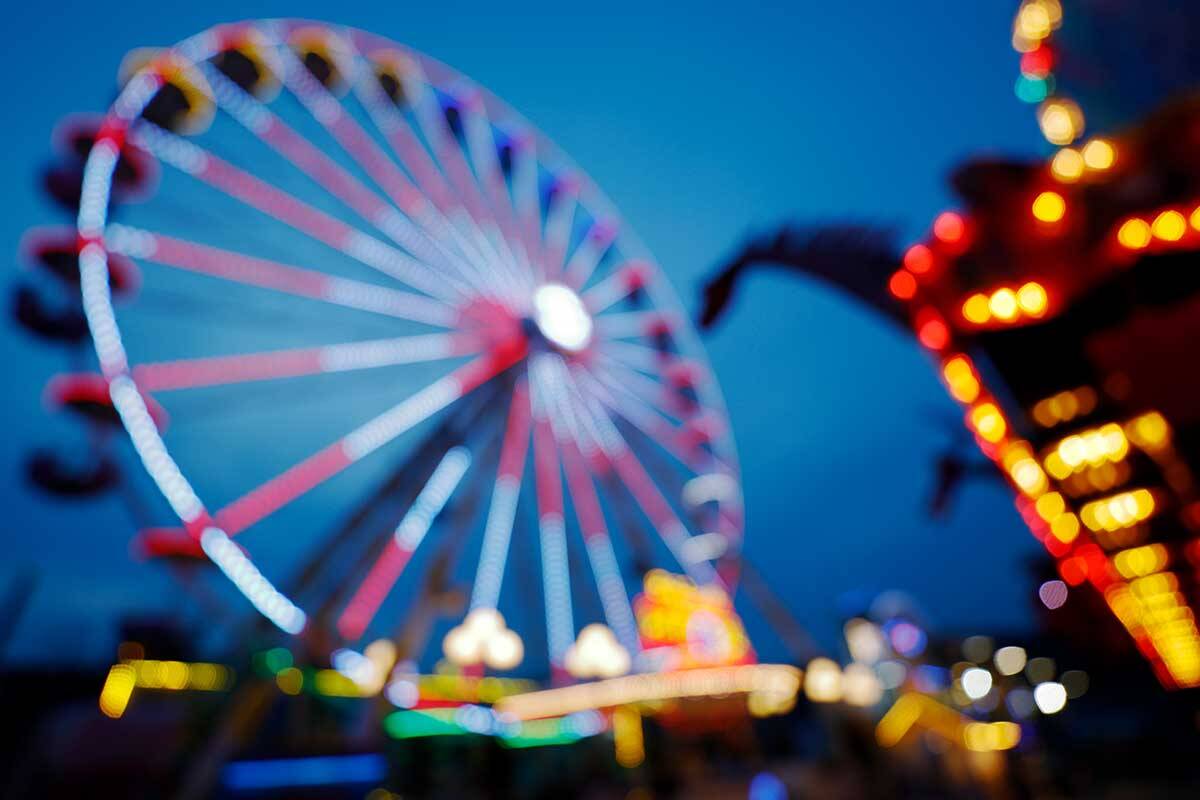 Amusement park rides at regional shows and summer foreshore festivals could soon be a thing of the past, with an insurance crisis gripping the sector.
Public liability premiums have gone through the roof.
Melbourne's Luna Park is now now forced to pay $1 million for public liability insurance of $20 million.
Two years ago, it cost $135,000 for $100 million worth of coverage in the event of an accident.
Shane McGrath, Australian Amusement Leisure and Recreation Association president, said insurance costs had gone through the roof.
"And that's if you can get it," he said.
Press PLAY below to hear him explain the problem
Picture: Getty iStock