Why an Australian tennis great suspects 'massive beat-up' on Peng Shuai situation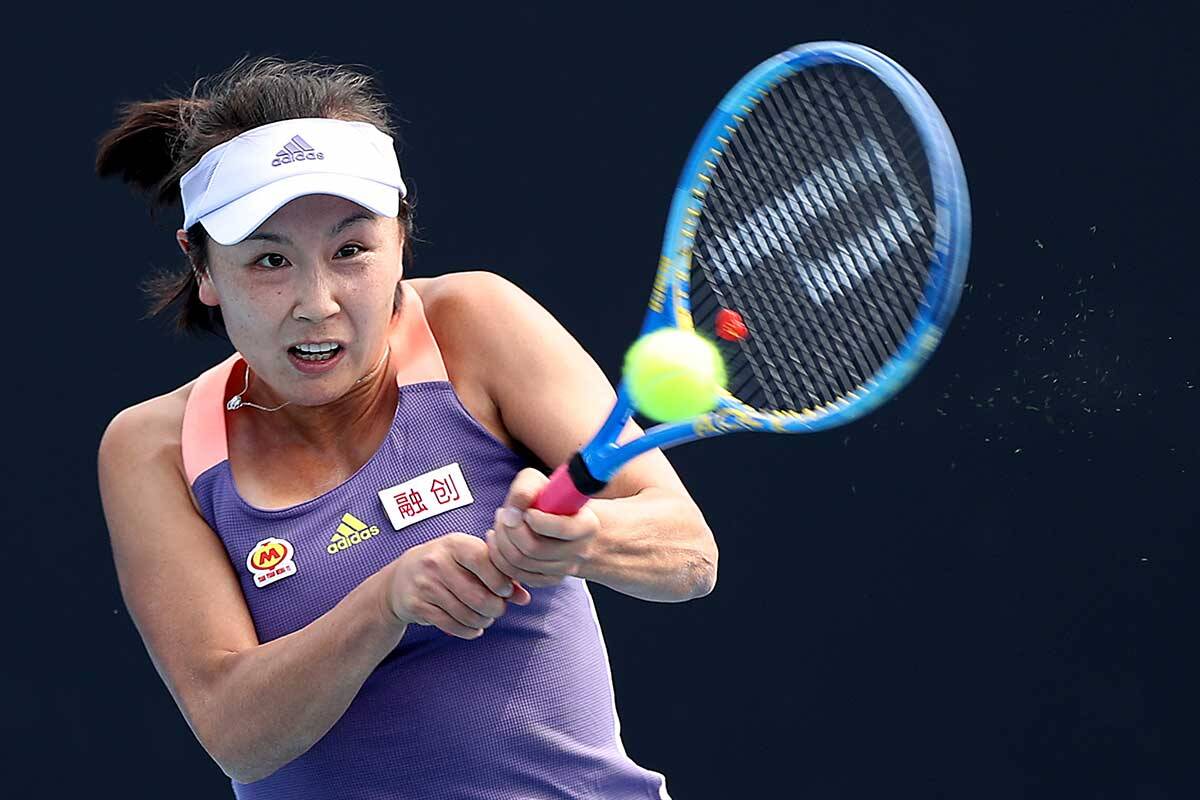 Australian tennis great Pat Cash says he suspects there has been a massive "beat-up" surrounding the Peng Shuai situation in China.
Cash, who coaches China's No.1 player Qiang Wang, told 3AW the coverage in western media about Peng Shuai had left local tennis players and coaches stumped.
"They scratch their heads," Cash said.
Peng's wellbeing became a matter of concern among the global tennis community and human rights groups when she appeared to allege online that former Chinese vice-premier had sexually assaulted her in the past.
The post was removed shortly after, but Peng disappeared from public life for a short period of time.
She has since said there was a "misunderstanding" about what she meant and that she never accused anybody of sexual assault.
But the Women's Tennis Association has since suspended tournaments being played in China.
Cash said he believed the people he had spoken with, pointing out Peng Shuai herself had since made several attempts to clarify the situation.
"I wouldn't say this is all of nothing – because I don't know 100 per cent – but I think there has been a massive beat-up on this," Cash said.
Press PLAY below to hear the full interview with Pat Cash
(Photo by Mark Kolbe/Getty Images)