Why Andrew Bogut is considering leaving Victoria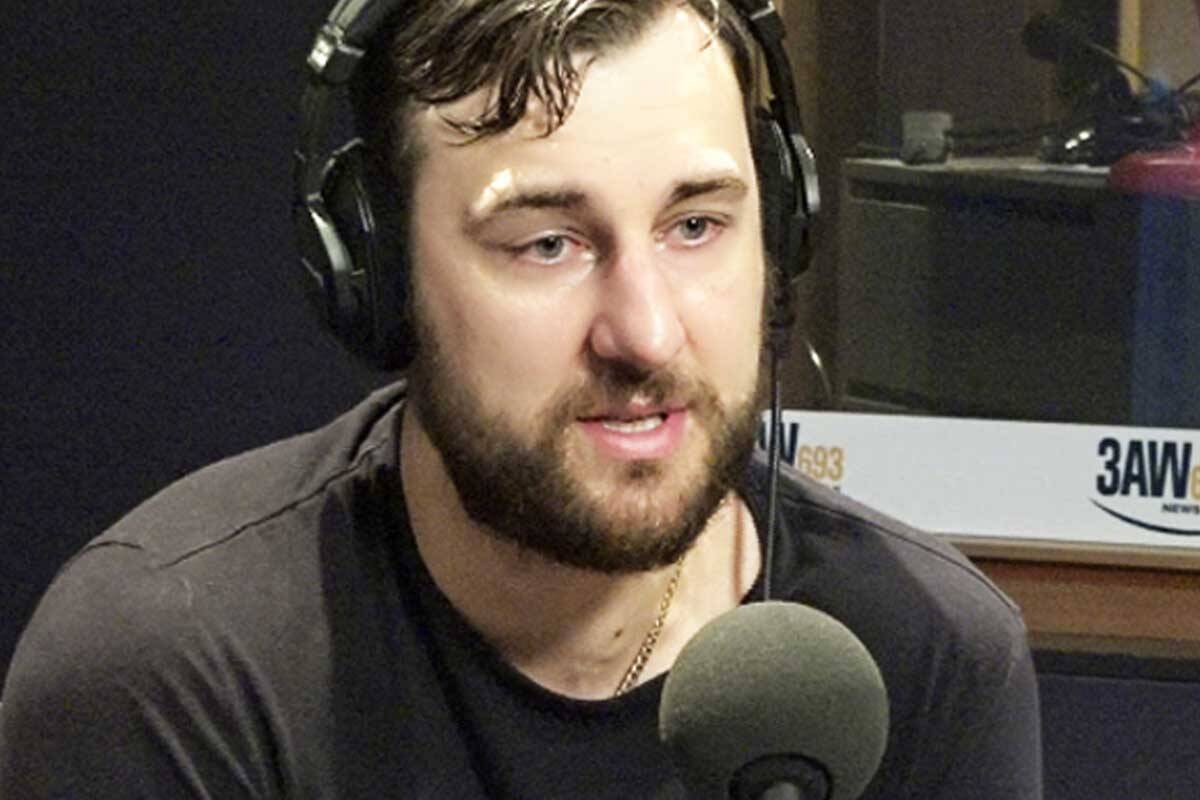 Melbourne-raised Australian basketball great Andrew Bogut admits he's considering leaving Victoria due to concerns about the direction the state is headed.
Bogut, who is the first to admit he hasn't shied away from his opinions throughout the COVID-19 pandemic, said the Andrews government's pandemic legislation troubled him.
"We don't want to (leave)," Bogut told Neil Mitchell.
"I don't think Victoria will recover as quickly as people think."
Bogut said there was a lot of "writing on the wall" about the policies the Victorian government was implementing.
"I'm not sending my kids, at six and seven, to a school that has a mask mandate," he said.
"That is just absolutely beyond comprehension, in my opinion."
Press PLAY below to hear him speak with Neil Mitchell