Why another COVID mask mandate in Victoria would never work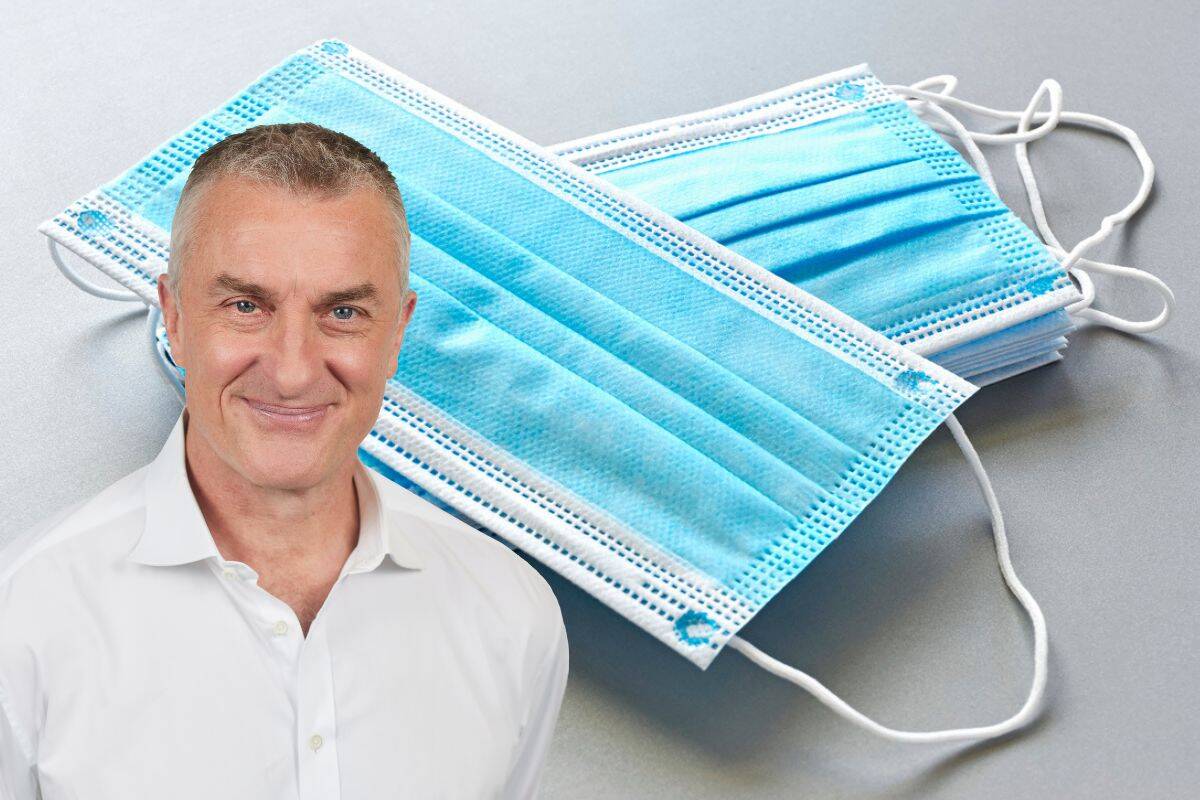 Western Australia has recently reintroduced mask mandates in some settings, but Tom Elliott says that would never work in Victoria.
WA premier Roger Cook made the announcement last week to bring back masks in healthcare settings, in response to the latest COVID wave hitting the state.
But Tom Elliott says a similar mandate would have little support in Victoria, purely because of the state's history with extended lockdowns during the pandemic.
Click PLAY to hear Tom explain why a Victorian mask mandate wouldn't work
"I have a theory that another mask mandate (in Victoria) would not work," Tom said on 3AW Drive.
"People are sick of it, they don't want to be reminded of it and they'd be active civil disobedience."