Why any push to make helmets mandatory for footballers is moot (for now)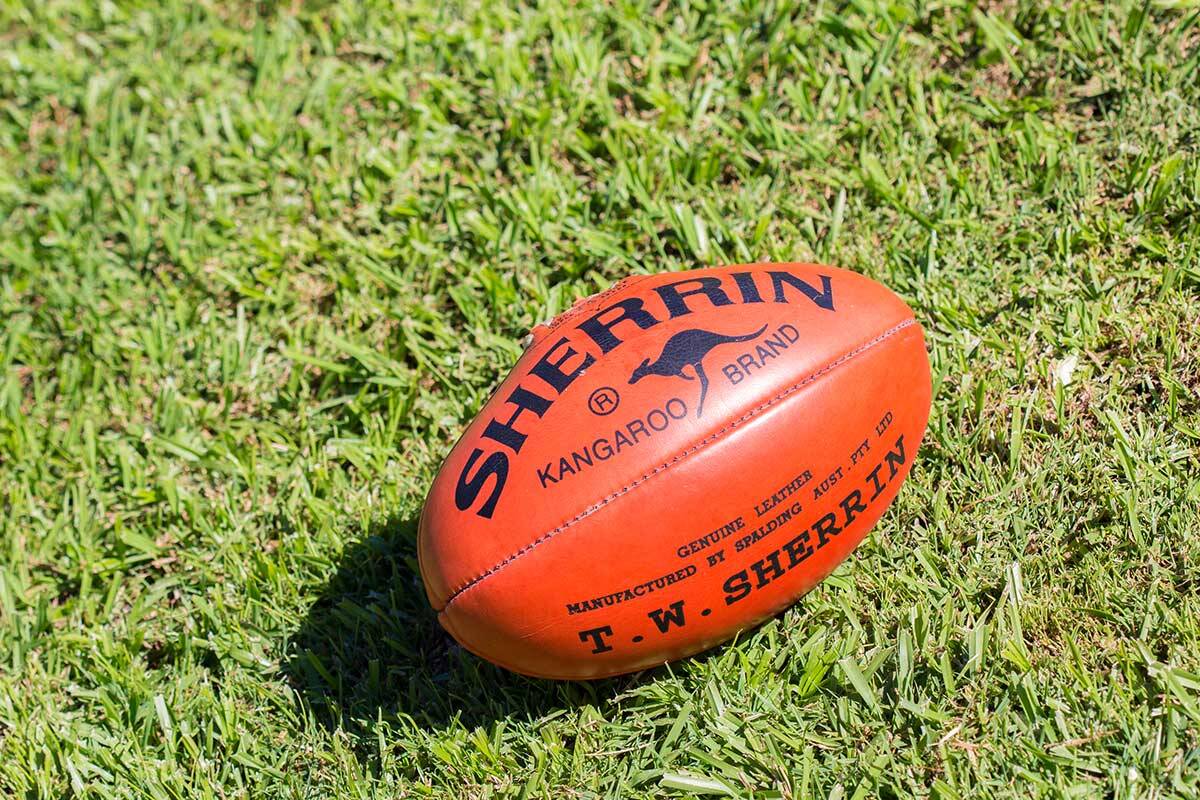 Any push to make wearing helmets mandatory for footballers is moot until an effective helmet is created, according to a biomechanist.
A Melbourne woman is advocating for it after her partner suffered severe brain trauma while playing in a local footy match.
There is increasing concern about the impacts of concussion.
But speaking on 3AW Drive, Dr Andrew McIntosh said there was still no helmet on the market that offered undeniable protection.
"I understand why people want to get headgear, but the administrators aren't really pushing it and the sporting goods manufacturers aren't really coming to the party, either," he said.
"We need to get everyone around the table."
Press PLAY below to hear him explain
Picture by Getty iStock