Why are Chinese tourists flocking to Sea Lake?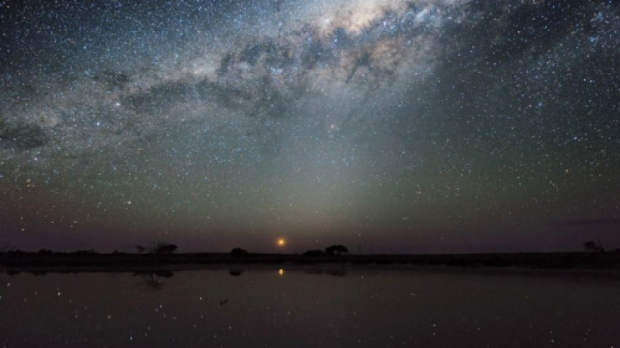 Why is a regional Victorian town proving to be a mecca for Chinese tourism?
Initially, locals at Sea Lake had no idea why.
Jane Stacey, now the head of the Chinese Tourism Steering Committee at Sea Lake joined A Moveable Feast to explain.
'We've since found out, they're coming to look at our beautiful stars, and our Lake Tyrrell'
She estimates that thee are six to eight carloads of tourists arriving every week, not including the buses that come through daily.
'It's our uninhibited view of the stars,' she says.
Click PLAY below to hear Jane Stacey describe Sea Lake.