Why Australians have every right to be 'pissed off' about data collection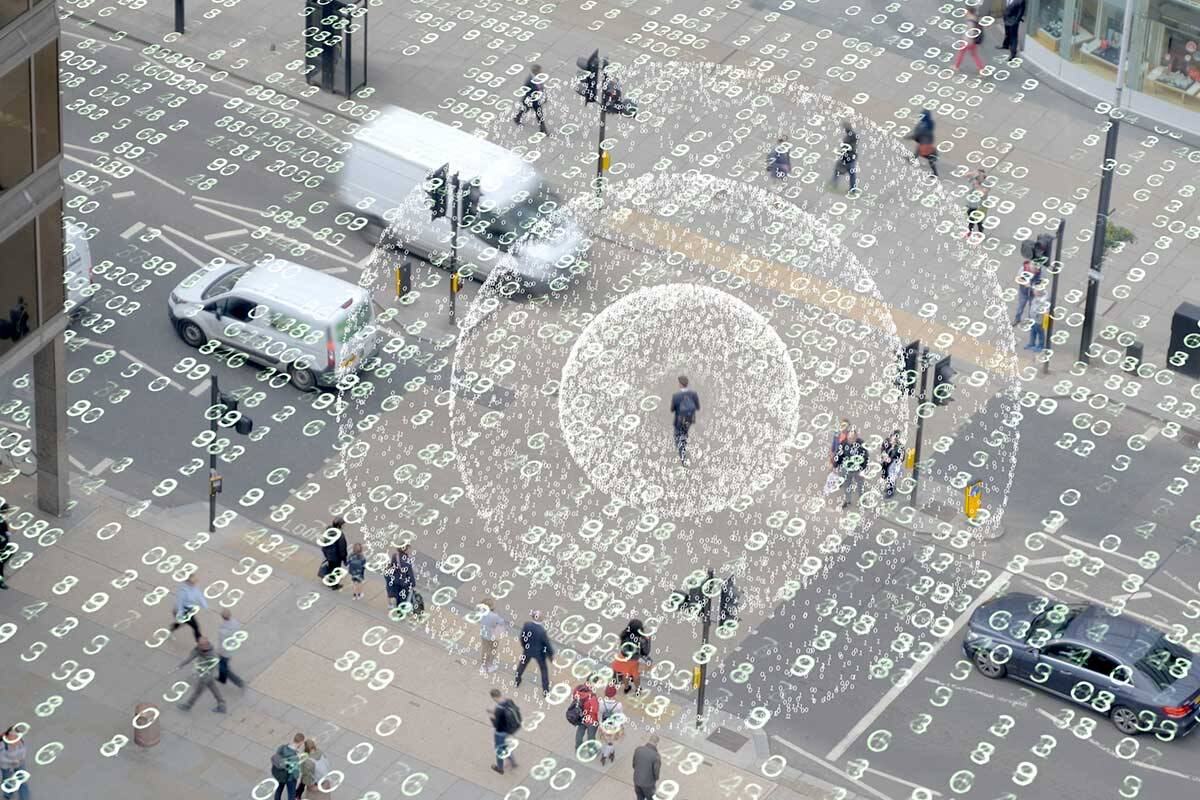 The chair of the Australian Privacy Foundation says Australians have every right to be concerned and "pissed off" about the amount of data government and companies have access to.
It comes amid increasing concerns about online tracking.
David Vaile told Tom Elliott much of the information had been "grabbed by stealth" over the past two decades.
"They (government) don't want you to worry about it, or realise you don't have legal rights at the moment," he said on 3AW Drive.
"They want you to get on with it and graze like sheep while they check over you.
"Government, at the federal level, has gone completely mad since September 11.
"We have dozens of laws that enable tracking and surveillance."
But he said the tide was turning, with many countries now blocking, overturning and creating new laws to combat tracking.
"Australia is a bit slow, but I think we are going to get there," he said.
Press PLAY below to hear him explain why should be concerned
Picture by Getty iStock