Why Craig Kelly is allowed to text you (and how he likely got your number)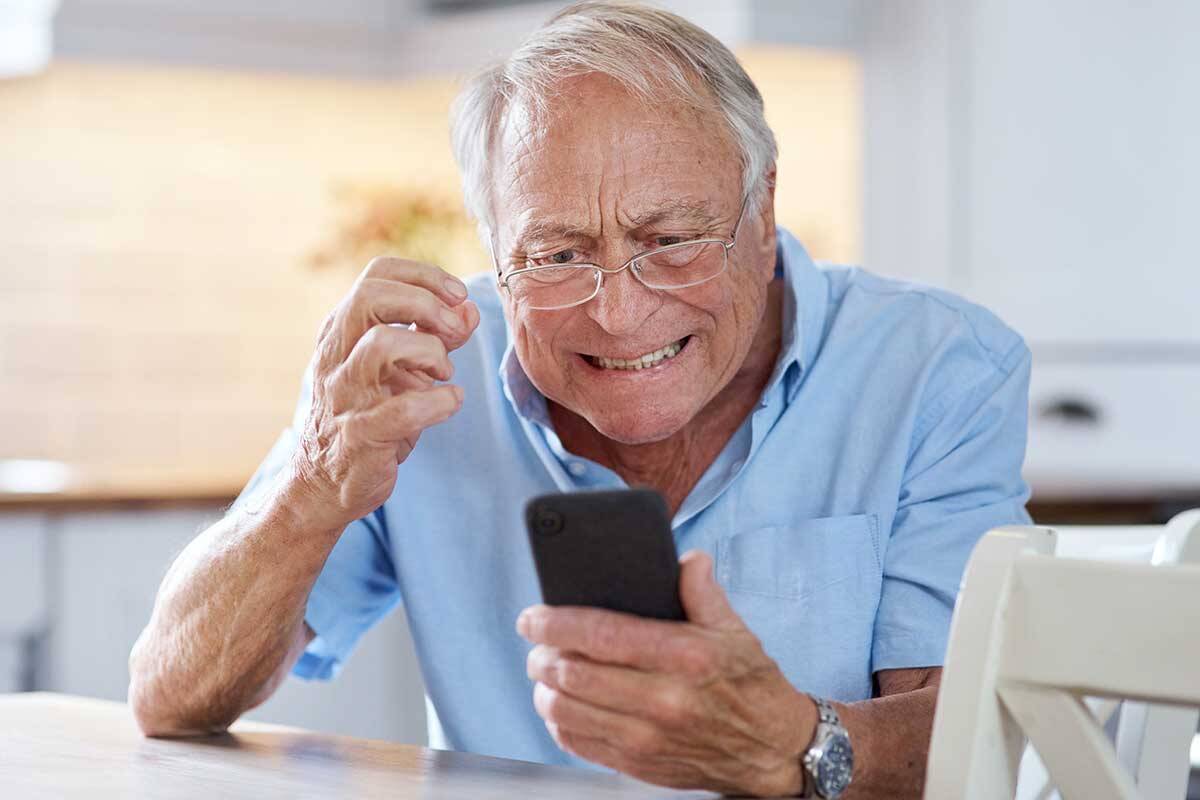 Controversial politician Craig Kelly has been slammed for sending a string of unsolicited text messages to Australians.
But he's legally allowed to do it.
Political marketing guru, Dr Andrew Hughes, told Neil Mitchell political messaging fell outside of the Australia Communications and Media Authority legislation.
"We are stuck with it," he said.
Dr Hughes also explained how Mr Kelly likely got your number.
Press PLAY below to hear why Craig Kelly is allowed to spam you
Picture by Getty iStock