Why customer aggression is on the rise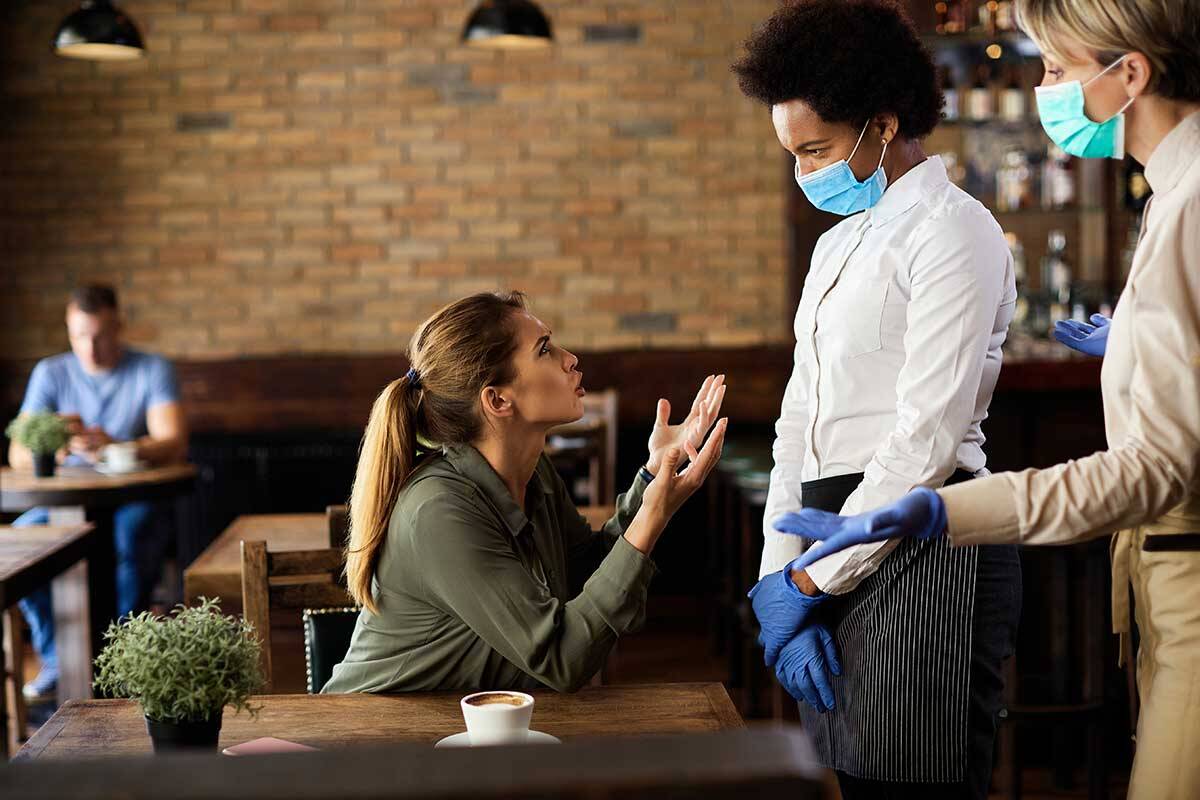 The rise of online shopping and digital interactions has contributed to a surge in customer aggression towards staff, says a consumer behaviour guru.
The National Retailers Association says the issue is getting worse.
"It's a function of online and digital marketing," Barry Urquhart told Tom Elliott.
Press PLAY below to hear him explain why
Picture: Getty iStock