Why it's not always OK to call a woman "darl"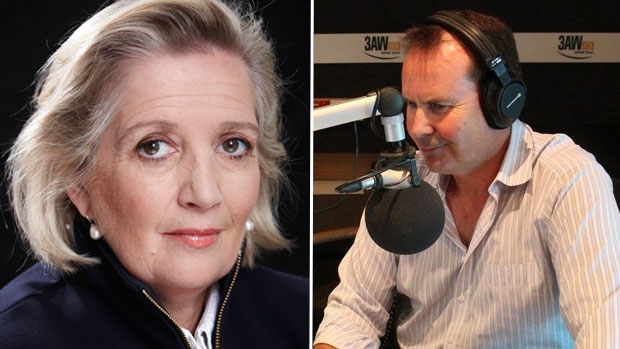 You mightn't mean it, but calling a woman "darl" can be offensive, says social commentator Jane Caro.
She told Tony Jones it was patronising and dismissive.
The issue came up on 3AW Mornings on Thursday.
Jane Caro told Tony there was "nothing" wrong with the term, provided you knew the person really well.
"But I think in a professional or public situation it's a false intimacy to call a woman darl," she explained.
"It's a bit patronising, I think, that's the problem.
"I'm sure this isn't the intent by the person using it … but there's a sense you're being dismissed, albeit nicely."
The topic certainly got the phones ringing, with Robyn telling Tony she "detested" being called darl.
A fired-up Phil said the issue could firmly be placed in the basket of "first-world problem."
Click PLAY below to hear the issue debated on 3AW