Why Lex Lasry was deeply hurt by images of nooses and gallows during protests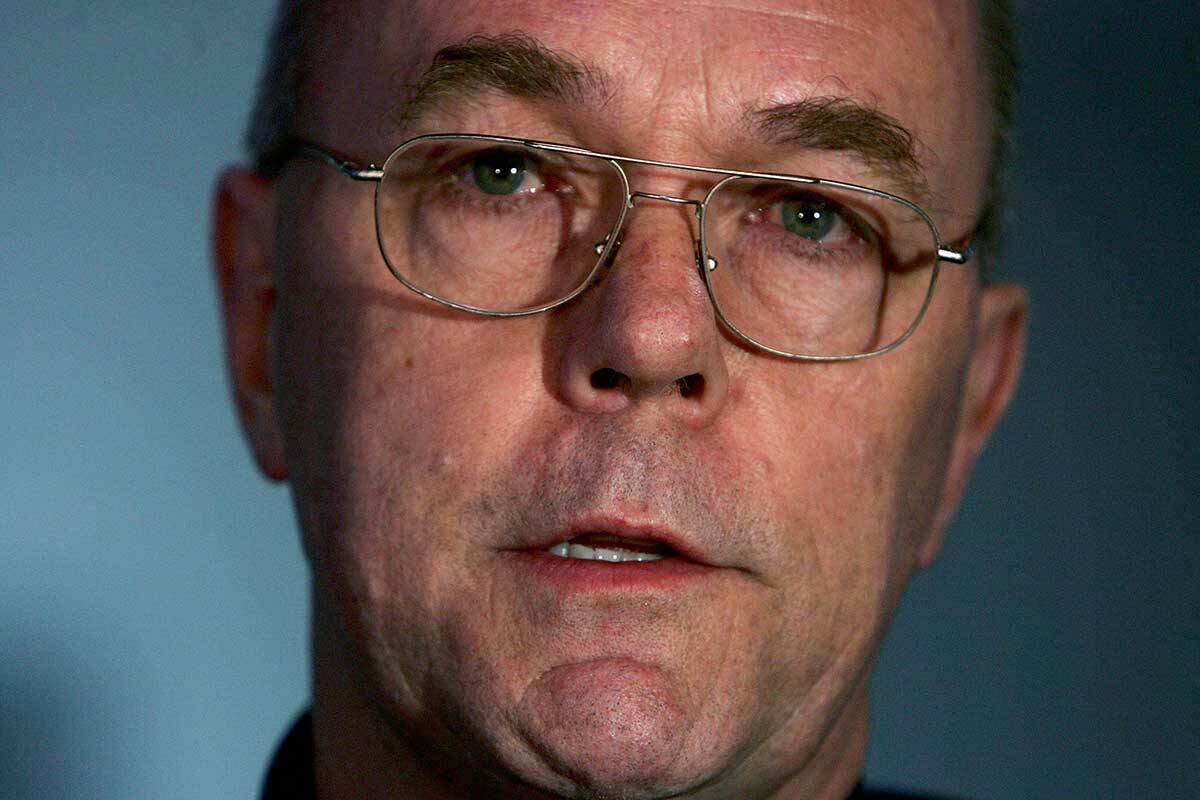 Pictured: Lex Lasry in 2005, during the Van Nguyen trial
Former Supreme Court Justice and prominent Melbourne legal identity Lex Lasry has expressed his disgust at images of nooses and makeshift gallows being wheeled out by so-called freedom protesters in the CBD in recent days.
He said the behaviour had no place in Australia.
Mr Lasry famously represented Van Tuong Nguyen when he was convicted of drug trafficking in Singapore in the early 2000s.
Van Nguyen was executed, by hanging, in December 2005.
Mr Lasry told Neil Mitchell he found the images of protesters with nooses and makeshift gallows deeply offensive.
"I find it obscene, frankly," he said.
"It offends me, but I've got a particular interest, for those reasons.
"But I think we are better than that, really.
"Surely we are?"
Press PLAY below to hear Lex Lasry voice his concerns (audio at 5.20)
(Photo by Ryan Pierse/Getty Images)