Why Melbourne will soon pass Sydney as Australia's biggest city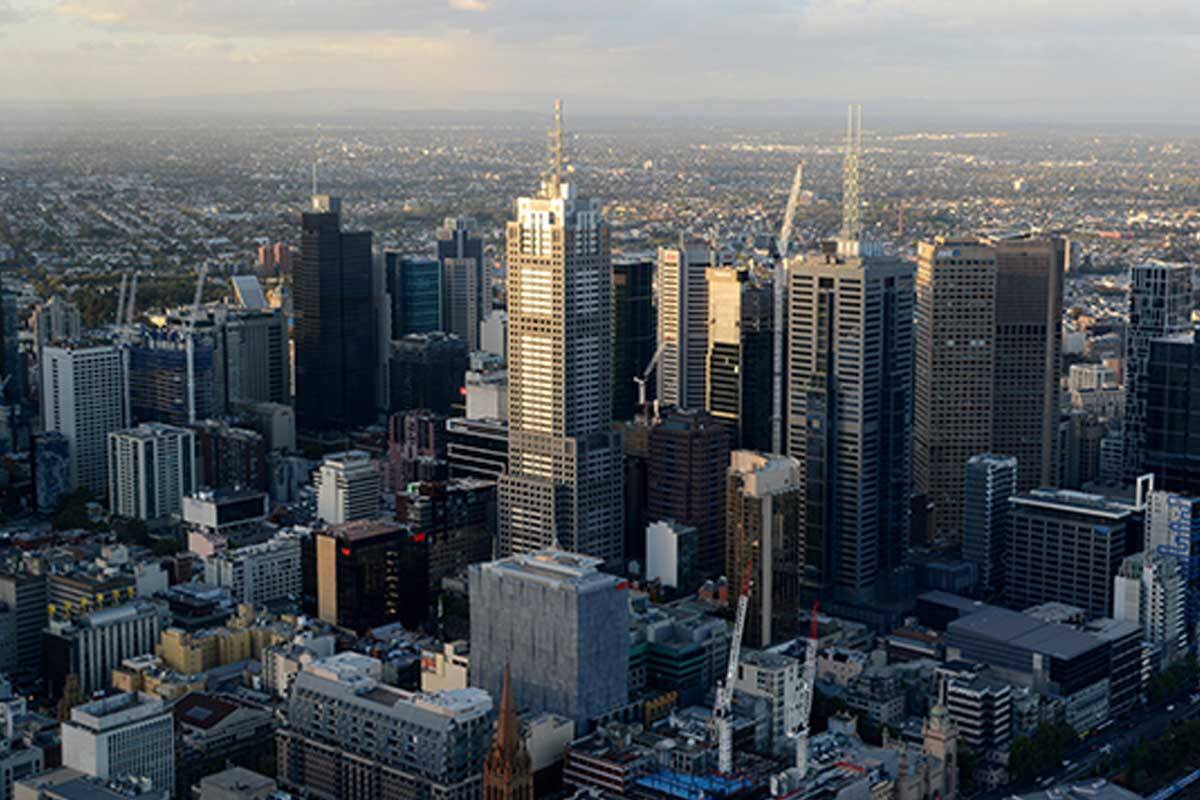 Melbourne is still expected to surpass Sydney as Australia's most populated city, albeit later than first anticipated.
It's predicted 5.7 million people will call Melbourne home by January 2027.
Social researcher Mark McCrindle, co-founder of Mainstreet, said the main reason more people were choosing Melbourne over Sydney was housing affordability.
"That's the big one," he said.
"And it's the same reason Sydney loses more Australians to other parts, than it gains."
Press PLAY below to hear him explain
Picture: Getty iStock