Why Neil Mitchell has banned Dan Murphy's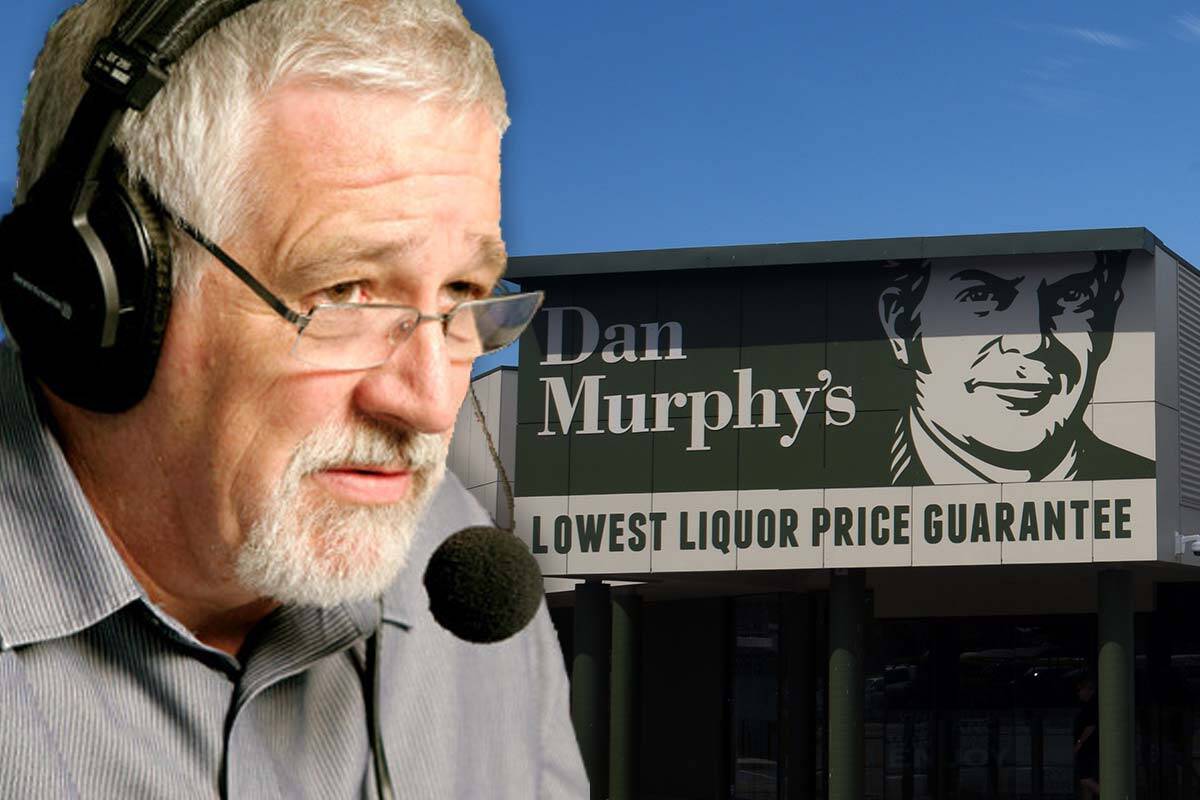 Neil Mitchell has sworn off shopping at Dan Murphy's.
His decision is the result of an awful experience when ringing the liquor giant to see if they had his favourite non-alcoholic wine in stock.
Neil's call was met by an automated message saying the company is "not currently servicing enquiries by phone".
"Is phone service dead?," the 3AW Mornings host questioned.
"What they're saying is 'We're so busy selling that we're not going to sell to you'.
"Hang about, I'm ringing to spend money in your business!
"From me, as from now, Dan Murphy's is banned. If he can't be bothered answering my call, if they're going to hang up on me, then I can't be bothered putting my hand in my pocket and giving them money."
Press PLAY below to hear more from Neil Mitchell