Why Neil Mitchell is calling on IBAC to 'make an exception' with Daniel Andrews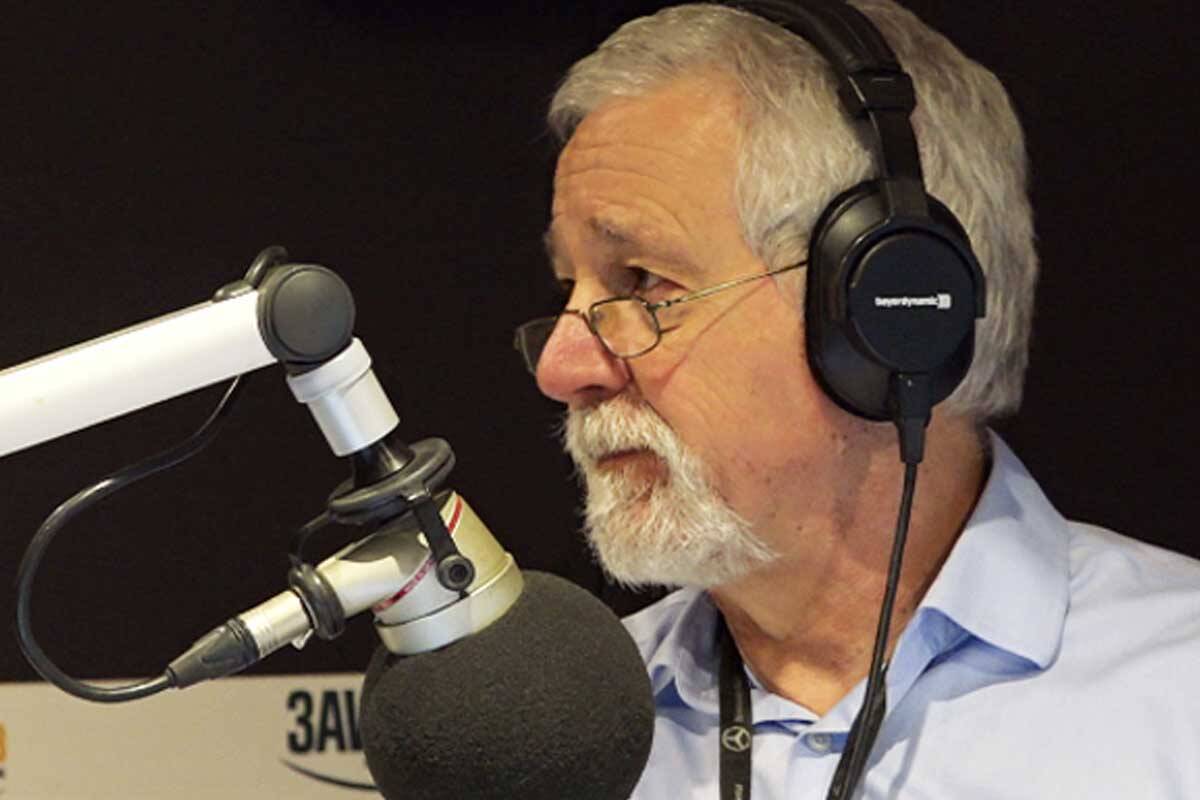 Neil Mitchell says Victoria's anti-corruption watchdog "needs to clear the air" and declare whether Daniel Andrews is under examination over his role in controversial deals that benefited the firefighters' union and its boss, Peter Marshall.
The 3AW Mornings host said speculation was not fair on the Premier, or Victorians.
The Premier strongly denies any wrongdoing.
"Now, IBAC (Independent Broad-based Anti-corruption Commission) doesn't speak publicly about these things, usually, but I feel they need to make an exception here," Neil Mitchell said.
"The Premier is the most powerful person in the state.
"We've seen the NSW Premier quit because she was being investigated.
"Now, this is a little different, but IBAC does need to say now, publicly, whether the Premier is under a formal investigation, or whether he is incidental and part of a broader inquiry, which might be the case."
Mr Andrews was asked about the matter on Wednesday but said any questions should be directed to IBAC.
He said he would "absolutely not" be standing down as Premier.
Press PLAY below to hear Neil Mitchell explain what's going on