Why Neil Mitchell thinks Victoria's proposed new pandemic laws are 'just plain dangerous'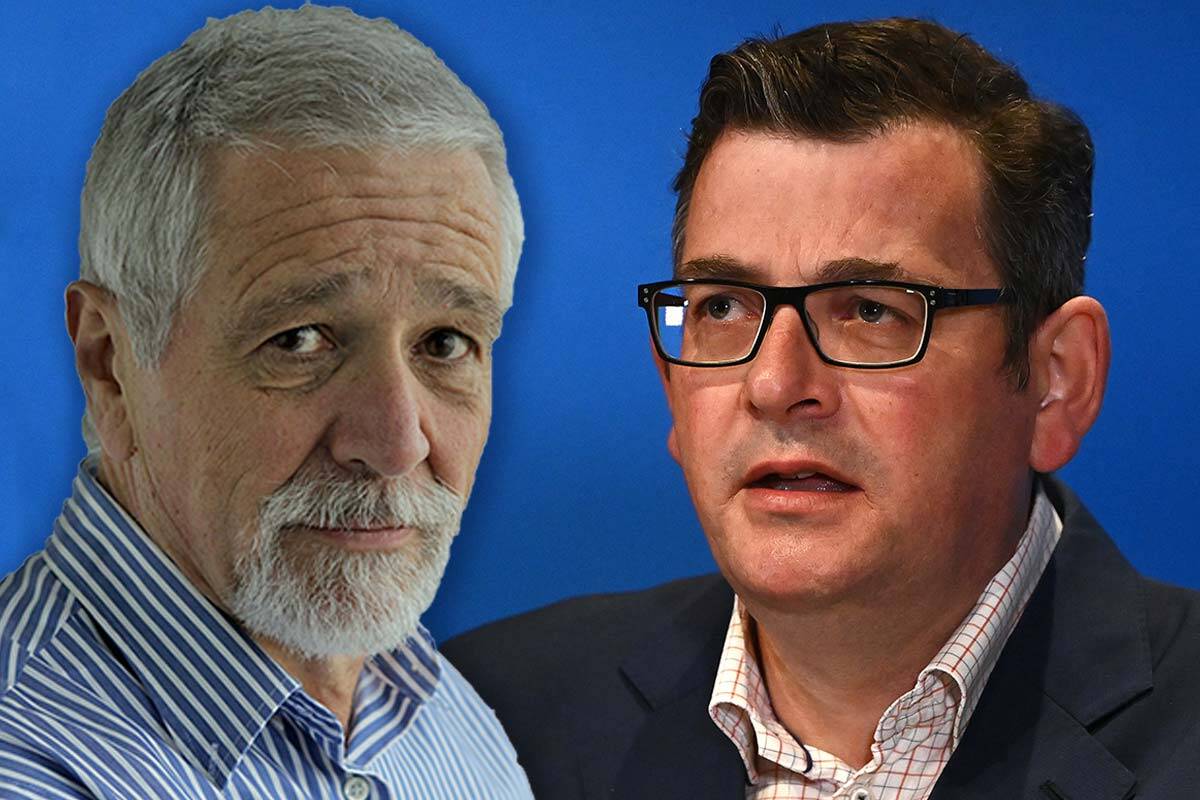 Neil Mitchell says proposed pandemic law changes which have been tabled in Victorian Parliament today are "just plain dangerous".
The changes would mean Victoria's chief health officer would no longer make the final decision on how the state handles a pandemic, and public health advice would be made public.
Neil Mitchell says the changes would "give unprecedented power to … Daniel Andrews".
"If it is left as it is, it is just plain dangerous," the 3AW Mornings host said.
"Under these laws you can be detained, you can be arrested, your movement can be restricted, you can be forced to undergo a medical examination, you can be forced to undergo medical testing, on the basis of being personally targeted or targeted because you're part of a specific group.
"People can be targeted, arrested, fined up to $100,000 under a pandemic bill that will apply to people because of 'their characteristics, attributes or circumstances'.
"I imagine the intent here is to be aimed at the anti-vaxxers, but it is loose, it is sloppy, it could be applied to anybody or anything!
"On top of that, the power is all transferred to the Premier – he makes the decision, not the health authorities.
"The Premier can make all this kick in, he can apply all this, if there is even just the potential of a pandemic.
"He can apply all this if there are no cases of the concerning disease in Victoria!"
Press PLAY below to hear why Neil Mitchell thinks the proposed changes are "just plain dangerous"
'So many red flags': Opposition Leader slams 'extreme' proposed pandemic laws
Image: Quinn Rooney/Getty Images