Why new car 'excitement' has turned into frustration for retiree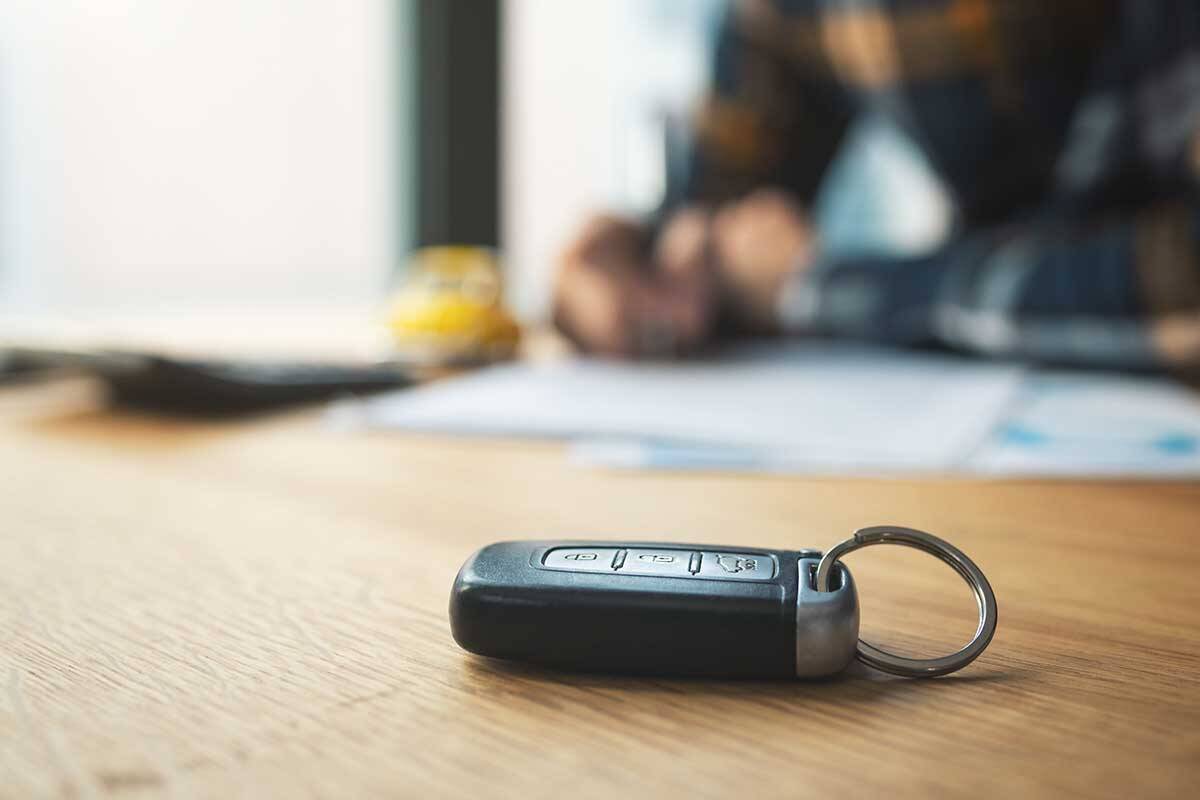 A retiree says his excitement about buying a new car has turned into frustration, with the vehicle still not even in existence almost a year after it was bought.
Evangelos, 65, got in touch with Tom Elliott to explain his situation.
He bought his new car in late January and was told he'd have it by May 15.
Not only has it still not arrived, he's been told it hasn't even been scheduled for production.
Press PLAY below to hear him explain what he's been told
Picture: Getty iStock