Why New Zealand researchers are toilet training cows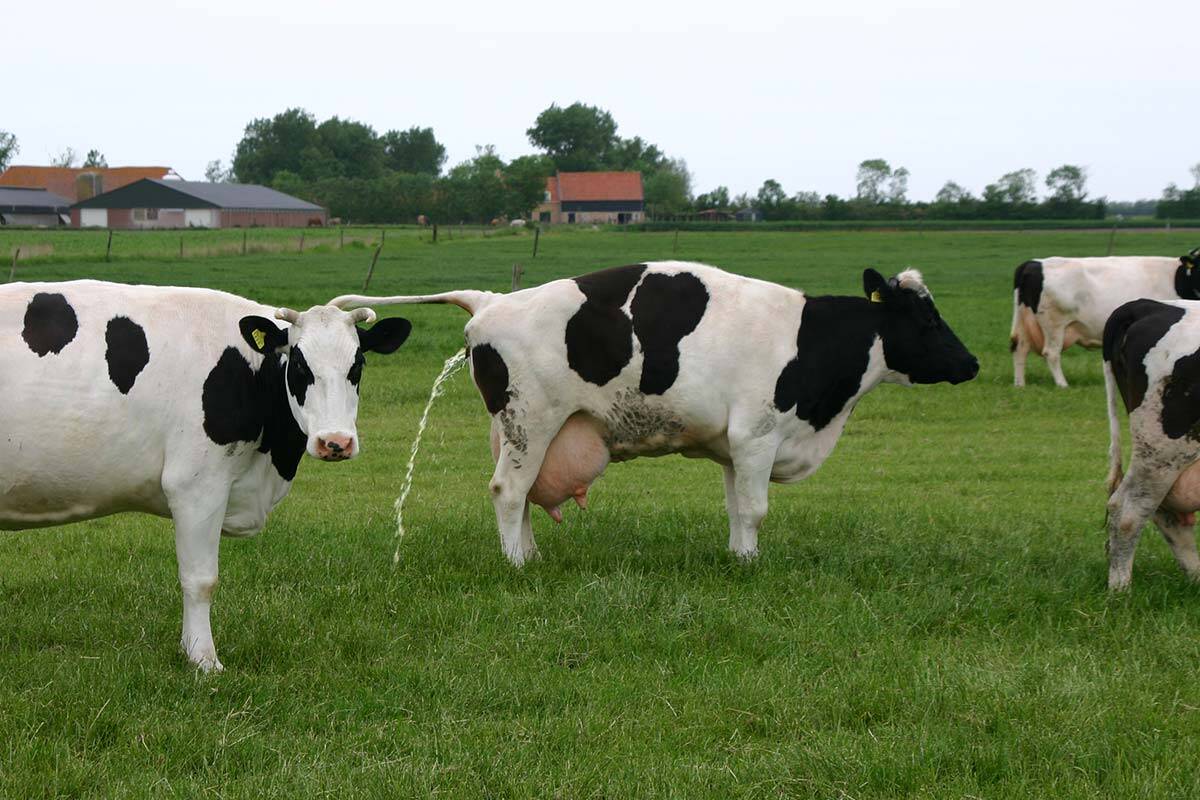 New Zealand researchers have successfully taught cows to use the toilet, in a bid to reduce their environmental impact.
Dr Lindsay Matthews from the University of Auckland says it's "could be a game-changer".
"In pastoral type systems the urine comes out in a big gush of course and the soil and the plants can't handle the quantity … it goes into the soil, into the waterways, it can then cause some pollution," he told Ross and Russel.
"It also gets converted into nitrous oxide in the soil and then gets released into the air.
"It's a very potent greenhouse gas — 300 times more warming than carbon dioxide."
Researchers used food rewards to teach cows to use a toilet, and they "clicked on very, very quickly".
Dr Matthews says the idea to toilet train cows came from a radio interview he did in 2007.
"I was talking about the issues that cows cause for the environment back in 2007 and … the guy said 'Well why don't you just toilet train them?'," he said.
Press PLAY below to hear more about the "game-changer"