Why Pfizer is preferred over AstraZeneca for third vaccine doses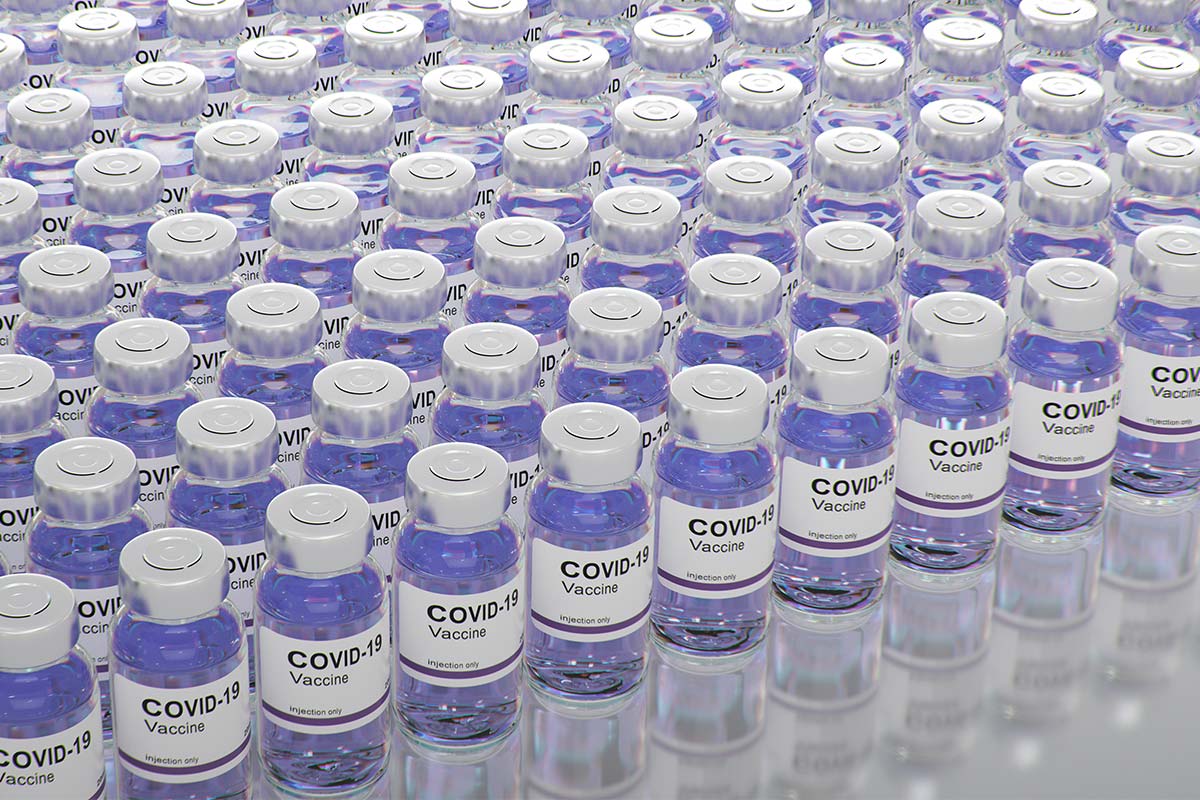 A leading infectious diseases physician has explained why Pfizer is currently the recommended jab for those needing a third dose of COVID-19 vaccine.
There is some evidence that vaccine efficacy wanes after six months, a milestone frontline health workers who were among the first to receive a vaccine are now reaching.
Infectious diseases physician at Alfred Health, Professor Allen Cheng, says the preference for Pfizer over AstraZeneca as a third dose vaccine, irrespective of the vaccine an individual received for their first and second doses, comes down to the amount of research done on the two vaccines.
"It's really because most of the studies that have looked into third dose have been with Pfizer, so we have the best experience with safety and effectiveness with that group," he told Neil Mitchell.
Professor Cheng says there's also some evidence to suggest AstraZeneca boosters may be less effective than mRNA boosters.
"AstraZeneca, the way the vaccine is made is its sort of a hybrid of a part of the SARS2 virus, the COVID virus, and then another virus … and you actually make antibodies against both," he said.
"It's thought that those antibodies against the carrier actually stop you responding as effectively to the vaccine, so that's sort of a technical reason why AstraZeneca may not be as good as a booster."
Press PLAY below to hear Professor Cheng's thoughts on third-doses and how hospitals are coping