Why some over 60 remain concerned about AstraZeneca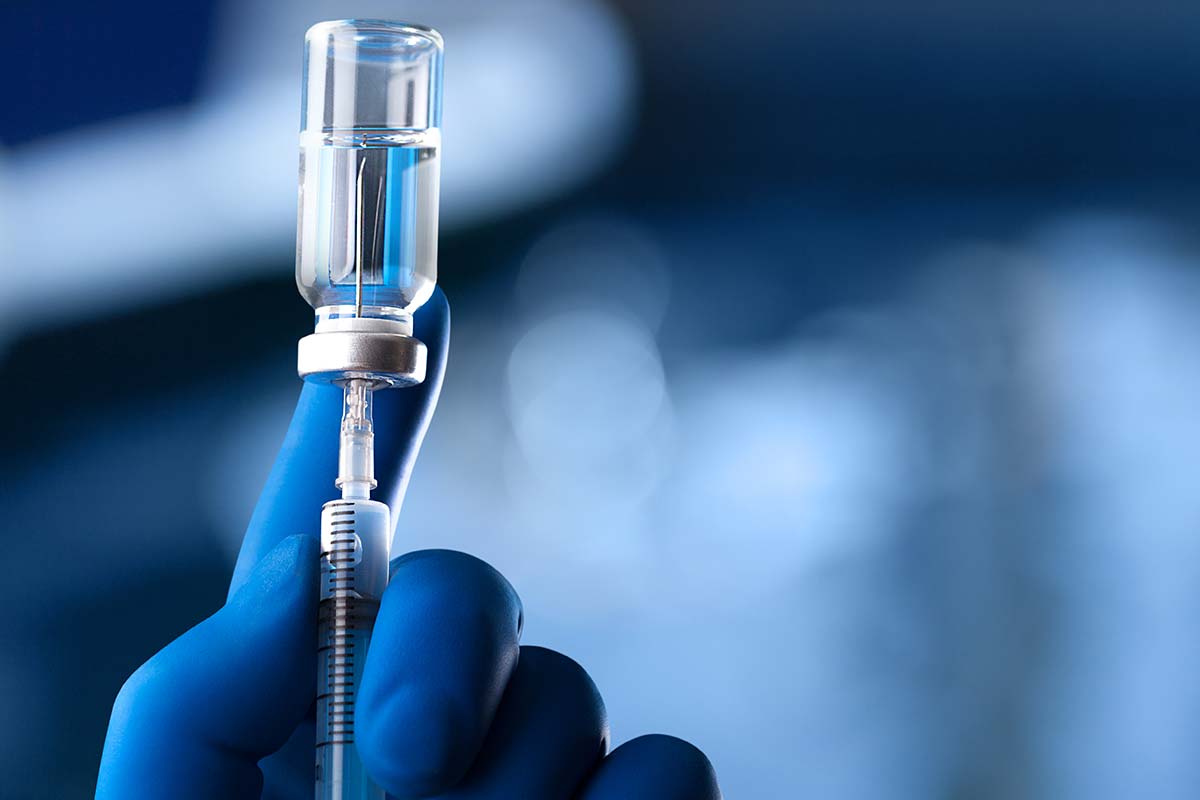 An epidemiologist says there are two main reasons why some over 60 remain concerned about receiving an AstraZeneca vaccine, despite ATAGI recommending they get it.
Professor Nancy Baxter told Tom Elliott there was still a perception that it was a less effective vaccine than Pfizer, which is looking increasingly up for debate, as well the well-documented (but extremely rare) cases of blood clotting.
But Professor Baxter had a warning for those in that age group who were trying to wait for Pfizer to become available.
It could be a dangerous wait.
"They (over 60s) are the group most likely to die of COVID," she said.
Press PLAY below to hear Professor Baxter on 3AW
Picture by Getty iStock