Why struggling Victorians are turning to libraries for help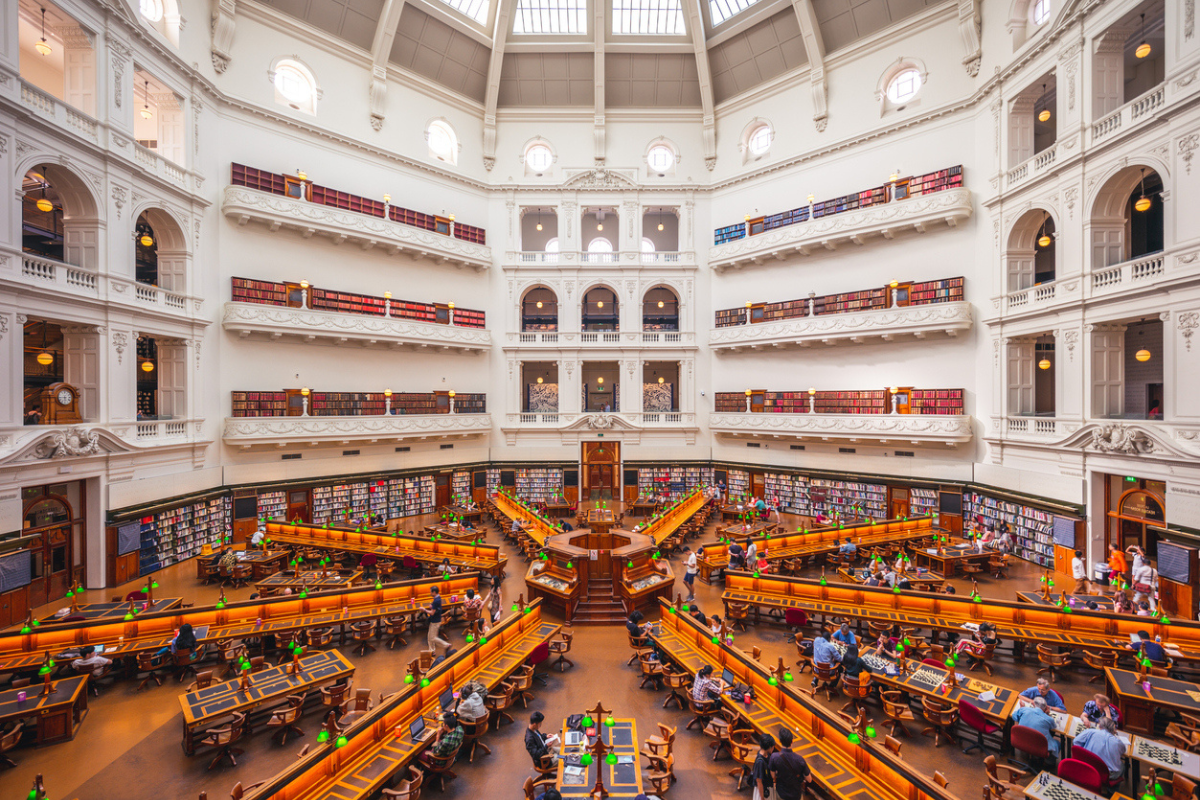 With the cost of living rising, more Victorians are turning to the library for support, but libraries are feeling the pressure as well.
CEO of Public Libraries, Angela Savage told Ross and Russel that the funding provided isn't keeping up with the rise of inflation, causing some libraries to cut back on their opening hours.
"That's the last thing libraries want to do at a time like this," Ms Savage said.
Press PLAY to hear everything you can do at a library
Victorians are turning to the many libraries throughout the state for a range of reasons, from help navigating the internet, to free online skill training.
"There's so few places left in society that are free, where you don't have to spend money, where you can just be, and that's the library," Ms Savage said.
Image: iStock