Why the ACT is changing their approach to dealing with drug use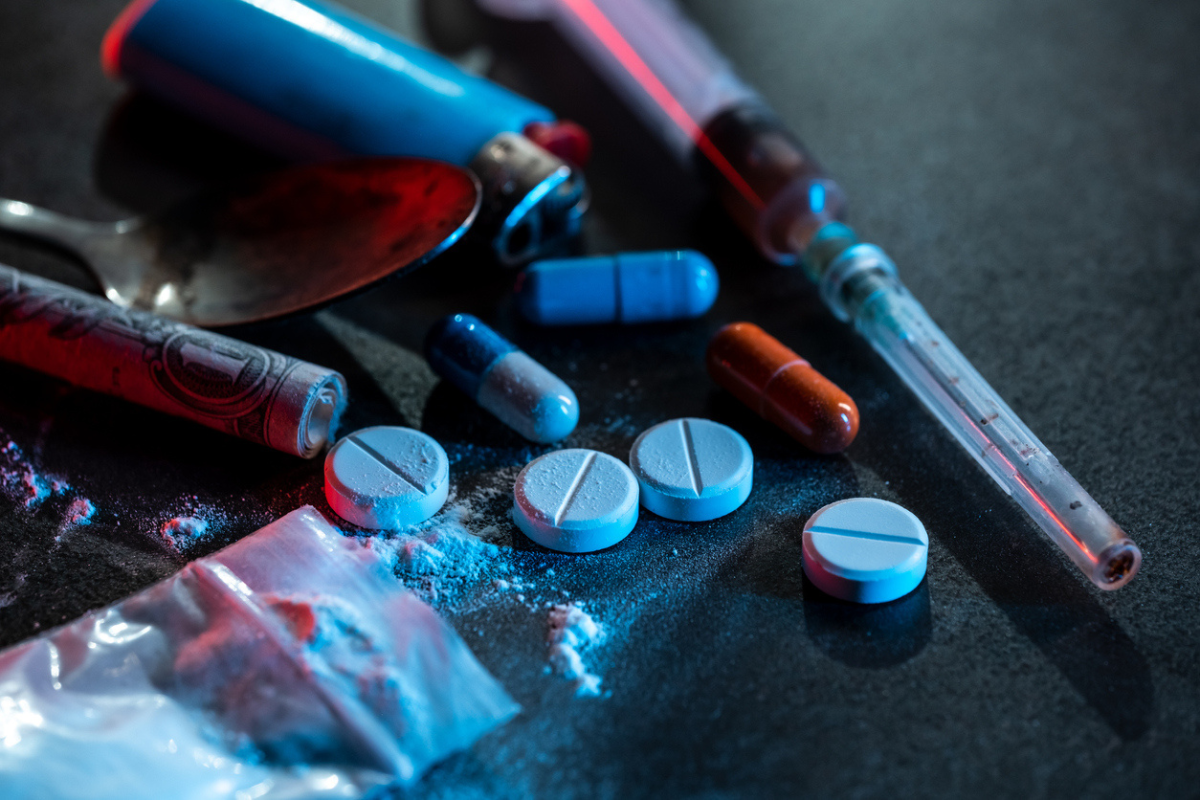 The Australian Capital Territory's new drug decriminalisation laws come into effect this Saturday despite concerns it could legitimise drug use.
Criminal defence lawyer, Adrian McKenna, says he doesn't think the change in approach will have "that outcome".
"An example of why I think that's the case, is what the ACT has done … They decriminalised small amounts of cannabis … It's been a few years now, and I don't think anyone can seriously say there's been some widespread endemic of high cannabis use," he told Tom Elliott.
Press PLAY to hear the focus of the ACT's new approach to drugs
Image: iStock.