Why the Liberal Party should stick with Malcolm Turnbull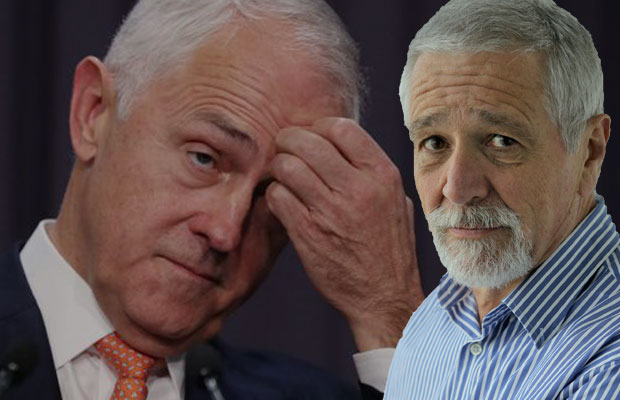 Neil Mitchell says the Liberal Party will doom itself to defeat at the next election if it dumps Malcolm Turnbull as leader.
But he expects it to happen anyway.
The 3AW Mornings host said the only chance the Coalition stood of keeping power was sticking with the Prime Minister.
"There's no point dumping him," the 3AW Mornings host said.
"We're sick of the revolving door of Prime Ministers.
"And there's nobody who is up to replacing him."
Channel 9's political editor, Chris Uhlmann, agreed.
Click PLAY below to hear their discussion