Why there is lockdown confusion and frustration in the Latrobe Valley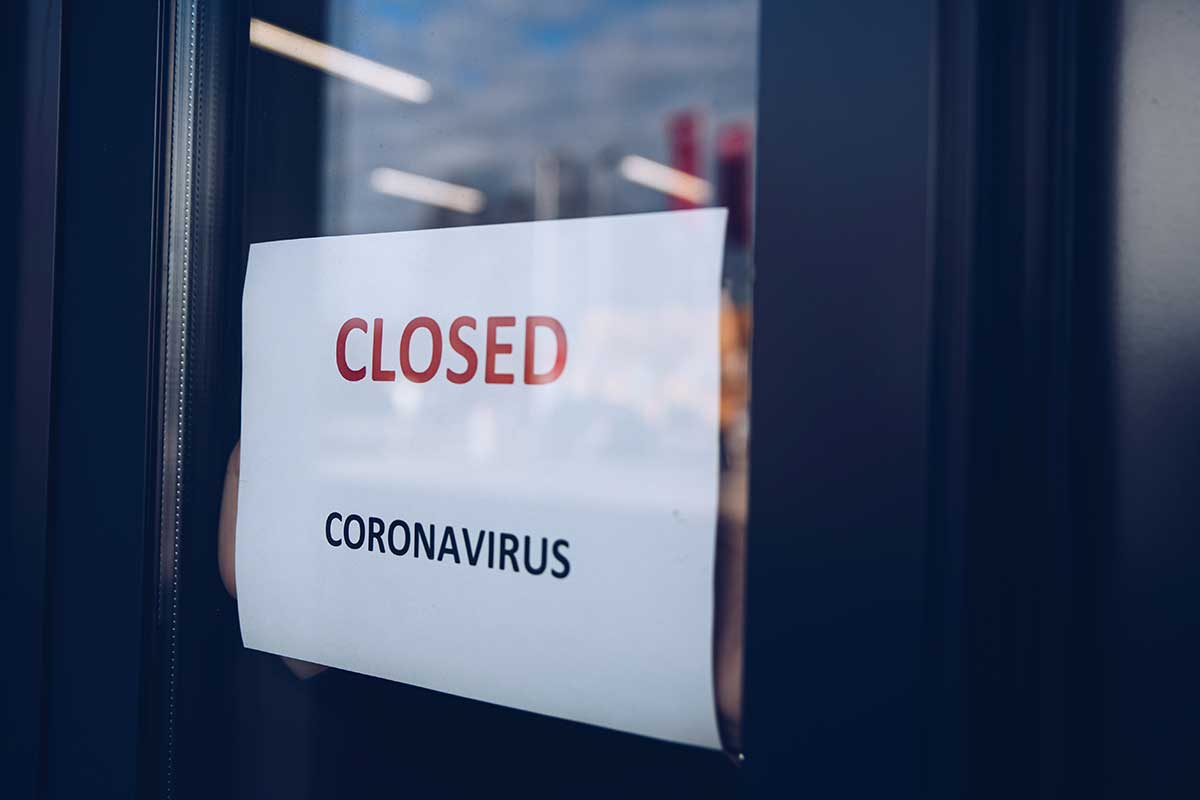 Latrobe Valley residents and businesses have expressed frustration about the lack of communication from government about lockdown.
The local government area went into a seven-day lockdown at midnight following the emergence of a COVID-19 cluster, which is now at 22 cases.
The news was announced via press release on Tuesday night, with residents told they'd now be operating under the same conditions as Melbourne (excluding the curfew).
But restrictions eased in Melbourne at midnight, sparking confusion.
Luke Henderson is President of the Traralgon Chamber of Commerce and told Neil Mitchell those who lived and worked in the region needed urgent clarity.
"We have press conferences at 10am every day, most with no real updates regarding anything new, yet we have a throwaway line on the 7pm news that Latrobe City will go into lockdown at 11.59," he said on 3AW.
Mr Henderson said there was "genuine fatigue" in the area, given it had been in lockdown for a significant chunk of the past two years with next to no cases (until now).
"The government has constantly told us that LGA lockdowns don't work," he said.
"So probably the biggest thing from the business community in Traralgon is that (over) the last two years we could have been open, operating, with restrictions and a high alert of risk but continuing to operate – but we were in statewide lockdowns – now we are in a LGA lockdown because there are cases.
"That's where the frustration is at."
Press PLAY below to hear why there's concern and frustration
Picture: Getty iStock